News
A charity has warned that Ebola is spreading at a rate of five cases per hour in Sierra Leone, overwhelming the country's medical resources.
Save the Children said there were 765 new cases of the deadly virus in the west African state last week, with just 327 beds for the infected.
There have now been over 7,000 cases of the disease worldwide, with 3,338 deaths.
The majority of the casualties have been in Sierra Leone, Liberia and Guinea.
General Practice is under so much strain it forces doctors to "work flat out all the time", a long-serving GP told Good Morning Britain.
Dr Neil Thomas said so many patients had come to rely on NHS GPs, it had wiped out the seasonal element of the work and services were already over-crowded for this time of year.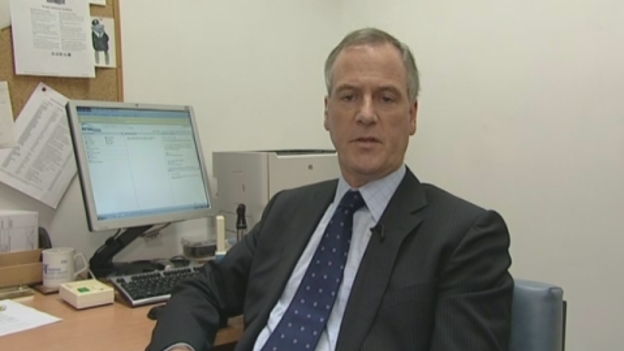 Advertisement
The Latvian suspect at the centre of the investigation into Alice Gross' murder "quite easily" have left the UK by car, a criminology expert told Good Morning Britain.
Mark Williams Thomas said he knew of a friend of Arnis Zalkalns', a Latvian builder who police want to speak to, who had access to car and could have easily got him out of the UK.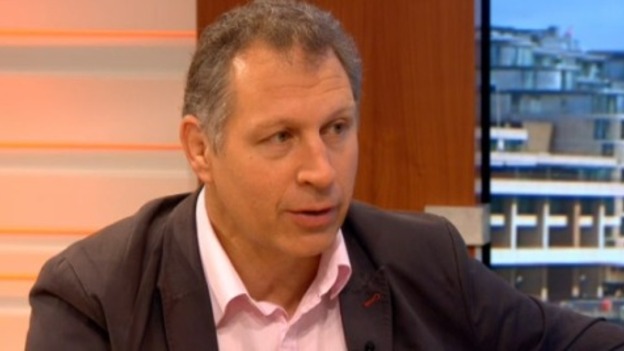 Dry, sunny and chilly at first in northern parts today, whilst it will start cloudier further south.
Conditions will turn increasingly cloudy and windy in the far northwest, with some rain and gales later, however it will stay mostly dry in the south with sunny spells developing.
Advertisement
Russian consumer watchdog Rospotrebnadzor says it had stopped imports of more than 500 tonnes of US chicken legs as part of efforts to prevent "counterfeit and prohibited" food entering the Russian market.
The watchdog said in a statement it had also stopped more than 70 tonnes of pig products from Poland and Germany as well as 100 tonnes of apples because they were labelled improperly.
Fathers-to-be will be entitled to take time off work to accompany their pregnant partners to ante-natal appointments, after new equality laws came into effect.
Dads can take unpaid time off for up to two ante-natal appointments for no more than six-and-a-half hours for each visit.
Changes in the law applies to spouses, same-sex, civil and long-term partners and applies whether the child is conceived naturally or through donor insemination.
It also extends to those who will become parents through a surrogacy arrangement if they expect to satisfy the conditions for, and intend to apply for, a Parental Order for the child born through that arrangement.
Load more updates
Back to top