News
The Prime Minister's pledges played well at the Conservative Party conference, but how will voters react.
ITV News' Deputy Political Editor Chris Ship has been gauging reaction in four marginal seats - important election battlegrounds.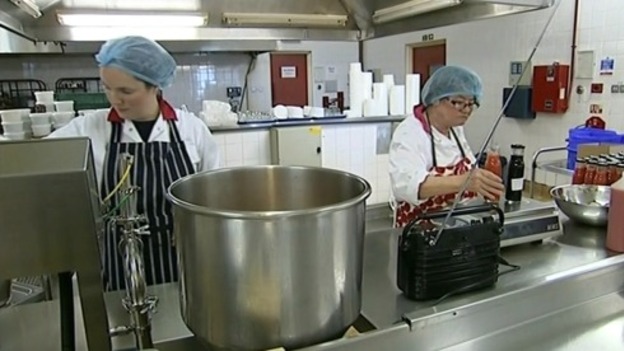 Advertisement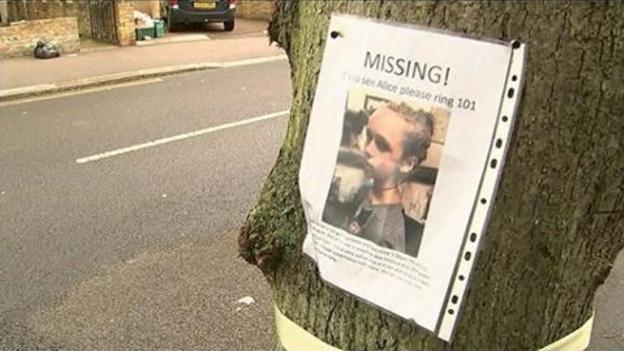 A missing Texas girl who was kidnapped 12 years ago has been found with her mother in Mexico.
The FBI said 17-year-old Sabrina Allen was found in Mexico City last night. She was reported missing by her father in 2002, after the then-four-year-old vanished following a weekend visit with her mother.
Mother Dara Llorens, who was divorced from Sabrina's father at the time, had visitation rights but did not have custody of the girl and it is alleged she fled with the child.
Llorens now faces aggravated kidnapping charges in the US.
The teenager and her mother, Dara Llorens, were flown back to Texas early today.
Gregory Allen said during a news conference with Austin police that he is looking forward to giving his daughter a hug. Authorities did not reveal the teenager's current whereabouts.
Advertisement
Former British National Party Chairman Nick Griffin has been expelled from the right wing political party, a statement on their website has confirmed.
The BNP took the decision to expel Griffin, who was ousted as leader earlier this year, for "trying to cause disunity by deliberately fabricating a state of crisis" which included "harassing" party members and "bringing the Party into disrepute through public statements."
Mr Griffin took to Twitter to express his views on his expulsion.
Homeland Security Secretary Jeh Johnson has paid tribute to outgoing director of the US Secret Service Julia Pierson in a statement.
An independent panel of experts will investigate a incident where an intruder managed to climb over a White House fence and enter the building last month, US Homeland Security Secretary Jeh Johnson said.
Mr Johnson also named Secret Service veteran Joseph Clancy as Acting Director of the agency following Ms Pierson resignation.
Julia Pierson has resigned as the director of the US Secret Service, the Department for Home Security has confirmed.
It comes after she faced a committee of US politicians to answer questions over a series of breaches in White House security.
The breaches included an intruder jumping the fence of the White House who was apprehended inside armed with a knife and an incident in 2011 where bullets were fired at the South side of the historic building.
Load more updates
Back to top