News
Halloween may have become more popular over the last five years but many people still do not want children to come to their door to ask for sweets, a survey revealed.
A common Halloween tradition is for youngsters to dress in a ghoulish costume and go door-to-door to ask for tasty treats.
However, an exclusive One Poll for Good Morning Britain found 57% of homeowners secretly hoped trick or treaters would not knock on their door.
A further 70% admitted to ignoring the doorbell if they knew trick or treaters were there.
The same amount of people thought the American import had become too expensive.
The total retail market for Halloween has grown from £12m in 2001 to £300m in 2011, according to Tim Angel, the head of costuming firm Angels.
Halloween, also known as All Hallows' Eve or All Saints' Eve is a yearly celebration observed in a number of countries on October 31, the eve of the Western Christian feast of All Hallows' Day.
Advertisement
A Government report has challenged the way people should be dealt with over drugs abuse.
The report, which says tougher penalties like prison fail to deter users, has also left the coalition split over drugs laws.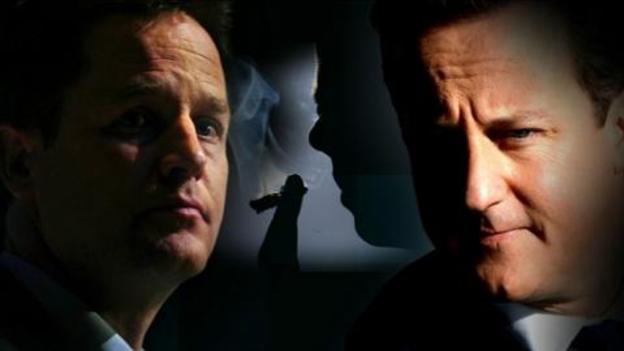 Advertisement
Staffordshire Police has issued a video statement from the scene of a huge blaze at a fireworks factory in Stafford on Thursday.
Superintendent Jane Hewitt confirmed that one person still remains unaccounted for and said that officers are continuing to make inquiries into that person's whereabouts:
Up to 50 firefighters were tackling the blaze at the height of the incident in Stafford on Thursday evening, a Staffordshire Fire and Rescue Service spokesman said.
Many emergency personnel will continue to work overnight at the scene and the West Midlands Ambulance Service (WMAS) hazardous area response team will be on standby there in case anyone gets injured.
All of the emergency services had been flooded with calls from members of the public who spotted the fire.
WMAS spokesman Steve Wheaton said initial reports had suggested there could be as many as 50 casualties, but very quickly "it became very clear" that was not going to be the case.
Load more updates
Back to top