Live news stream
World mourns Mandela passing
David Cameron said Nelson Mandela's "dignity and triumph inspired millions".
The Prime Minister hailed the former South African president's compassion, generosity and forgiveness.
Nelson Mandela dies aged 95
Outside the Mandela home. Songs from the struggle being sung. Crowds celebrating a great life. Singing but no tears.
Advertisement
World mourns Mandela passing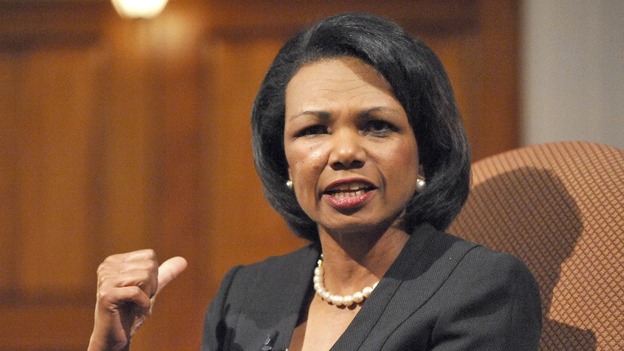 Former U.S. Secretary of State Condoleezza Rice has said the world will never forget the achievements of Nelson Mandela.
"Throughout history, a few special people have been able to transcend differences and change the world for the better. Nelson Mandela was one of those people who had a vision for human rights and equality," she said.
"Those beliefs made him the father of multi ethnic democracy in South Africa. All freedom loving people will miss him but we will never forget his sacrifice and his achievements. My prayers and my thoughts are with him and with the people of South Africa."
World mourns Mandela passing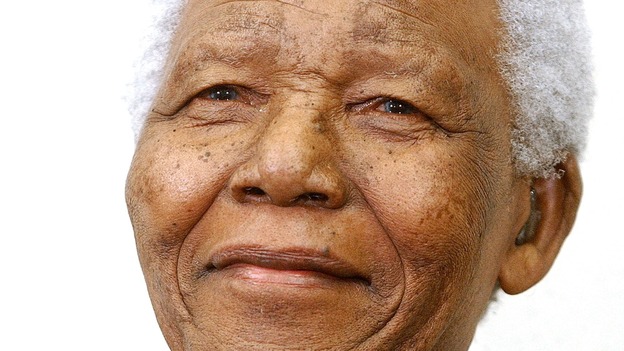 Former prime minister Tony Blair said Nelson Mandela was a "great man" who had made racism "not just immoral but stupid".
He said: "He was a unique political figure at a unique moment in history.
"Through his leadership, he guided the world into a new era of politics in which black and white, developing and developed, north and south, despite all the huge differences in wealth and opportunity, stood for the first time together on equal terms.
"Through his dignity, grace and the quality of his forgiveness, he made racism everywhere not just immoral but stupid; something not only to be disagreed with, but to be despised. In its place he put the inalienable right of all humankind to be free and to be equal.
"I worked with him closely, and remember well his visits to Downing Street. He was a wonderful man to be around, with a sharp wit, extraordinary political savvy and a lovely way of charming everyone in a building.
"He would delight in making sure that the person on the door or serving the tea would feel at home with him and be greeted by him with the same kindness and respect he would show a leader. So the warmth of his personality was equal to the magnitude of his contribution to the world.
"He was a great man, a great leader and the world's most powerful symbol of reconciliation, hope and progress."
World mourns Mandela passing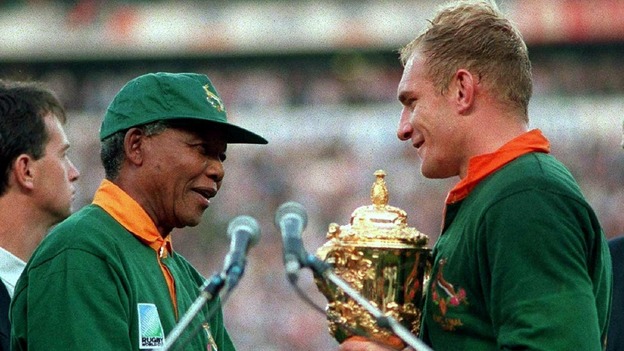 Francois Pienaar, the former South African rugby captain, has said that he hopes that Nelson Mandela's legacy is remembered.
He said: "I hope that people remember him for his humility, his selflessness and that he really cared. He wanted to build South Africa for everyone where everybody has a better future."
World mourns Mandela passing
GB: Nelson Mandela was the greatest leader of our generation and one of the heroes of not just our time, but all time.
Advertisement
World mourns Mandela passing
South African novelist and friend of the family, Gillian Slovo, has spoken about Nelson Mandela's love for those around him:
He genuinely had that sense of community and his comrades' kids were his kids. Perhaps hard on his kids, but very nice for the rest of us.
– Gillian Slovo, Mandela family friend
Nelson Mandela dies aged 95
Crowds gathered outside Nelson Mandela's Johannesburg home as news spread that the former South African president had died.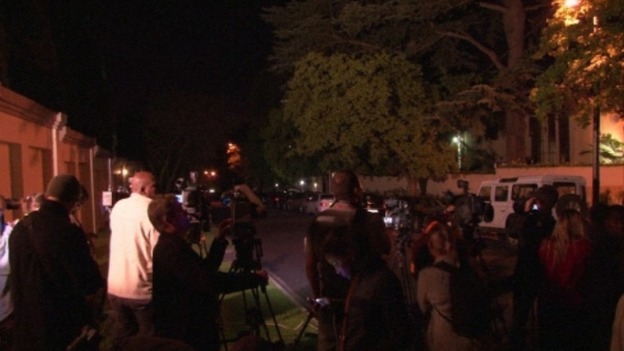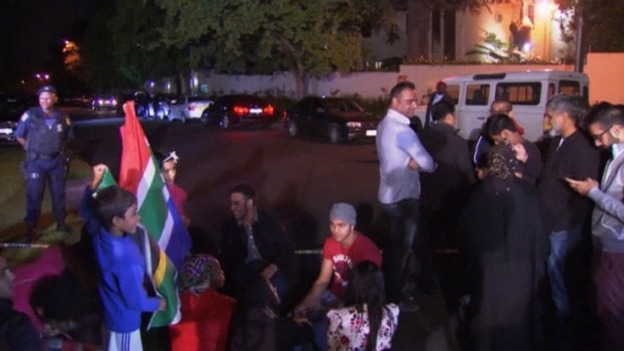 Nelson Mandela dies aged 95
I've spoken to the Speaker and there will be statements and tributes to Nelson Mandela in the House on Monday.
World mourns Mandela passing
Every time Melinda and I met Nelson Mandela, we left more inspired than ever. His grace and courage changed the world. This is a sad day.
Load more updates
Back to top