Live news stream
World mourns Mandela passing
Bono has posted a blog on Nelson's Mandela's legacy and the lessons the former South African president taught the world in 'humility, humour and patience'.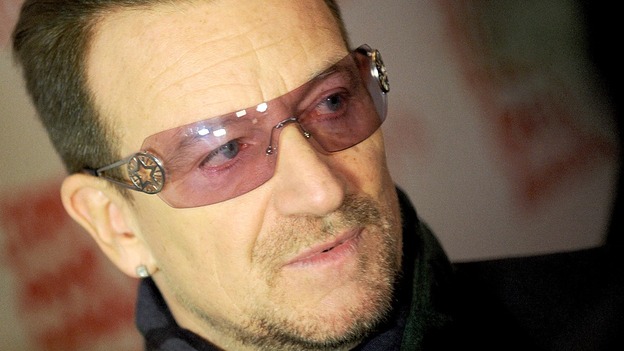 In the blog, Bono on Nelson Mandela's legacy, U2's lead singer wrote:
"It was as if he was born to teach the age a lesson in humility, in humour and above all else in patience. In the end, Nelson Mandela showed us how to love rather than hate, not because he had never surrendered to rage or violence, but because he learnt that love would do a better job."
Two dead as storms sweep across Britain
Calendar
High waves and strong winds have hit the East coast, affecting areas of Lincolnshire and the East Riding of Yorkshire.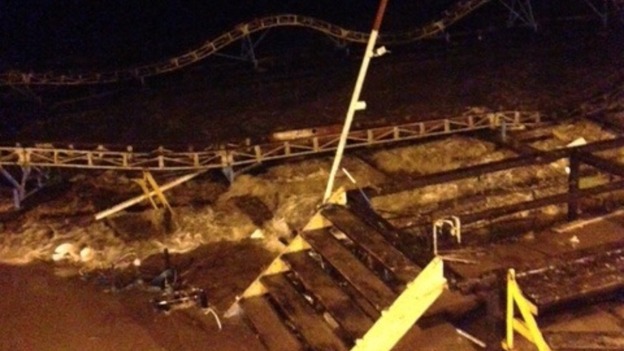 Advertisement
Nelson Mandela dies aged 95
Many expected Nelson Mandela to be bitter after his release from prison in 1990. In this interview with Sir Trevor McDonald, he makes it clear he is prepared to work with the president of the apartheid government F. W. De Klerk for the sake of ending discrimination in South Africa.
Mr De Klerk has already paid tribute to Mr Mandela saying he instantly saw greatness in him.
Read more - De Klerk: 'I immediately felt this is a man of greatness'
Nelson Mandela dies aged 95
No-one was more delighted to see Nelson Mandela released from prison in 1990 than Archbishop Desmond Tutu. He can barely control his excitement in this brief interview with Sir Trevor McDonald:
World mourns Mandela passing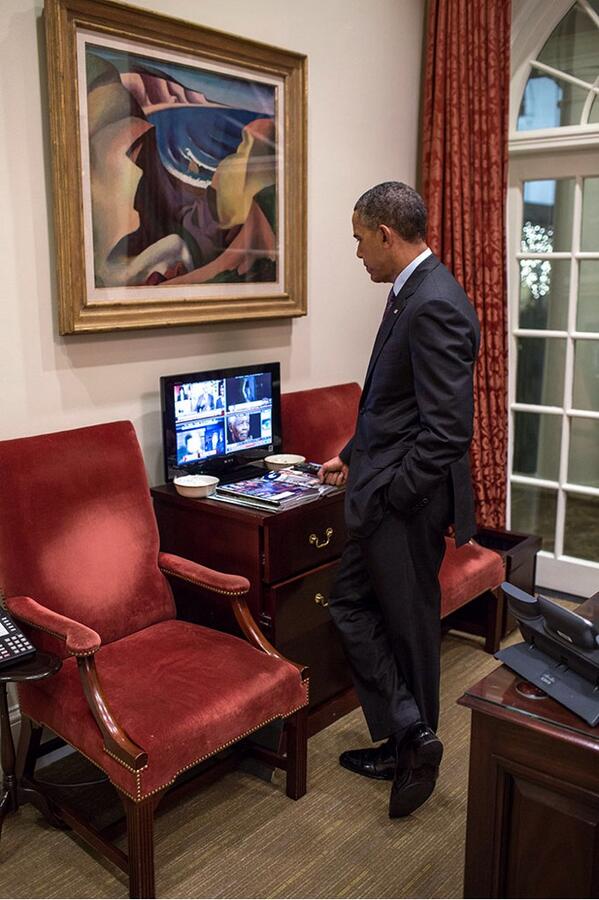 Nelson Mandela dies aged 95
This is Nelson Mandela's first television interview from 1961 when he was a young activist in the ANC party.
He tells an ITN reporter how the Sharpville Massacre the year before, in which 69 black protesters were shot dead by police, had led him to abandon his nonviolent approach.
Advertisement
World mourns Mandela passing
Nelson Mandela was a leader of "immense character and strength", Foreign Secretary William Hague said.
"Nelson Mandela was one of the greatest moral and political leaders of our time. His life story is a compelling and inspiringly profound political journey. An international icon and inspiration to millions, his appeal transcended race, religion and class," Hague said in a statement.
"He was at once a leader of immense character and strength, and a man closely attuned to the needs of his people.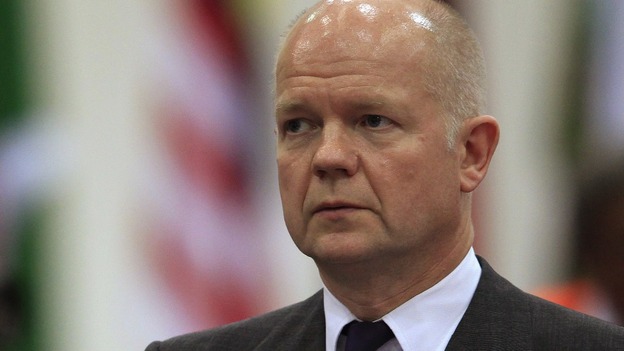 "His name will echo down the ages for his immense contribution to his country, to Africa, and to the world, and his tireless work for peace and reconciliation.
"He set a powerful example to us all of sacrifice and enormous fortitude. His courage, humility and sense of forgiveness have secured his place in history.
"He will be greatly missed across the world."
Nelson Mandela dies aged 95
Crowds gathered outside Nelson Mandela's Johannesburg home are celebrating his life.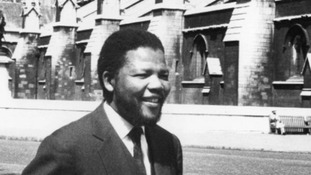 Nelson Mandela touched aspects of British public life in a way that very few other international figures have managed.
Read the full story
World mourns Mandela passing
Sir Richard Branson has said the world has lost one of its greatest leaders after Nelson Mandela died at the age of 95.
In a statement on his website, Branson said: "Today we lost not only a great man; we also lost one of the world's greatest leaders.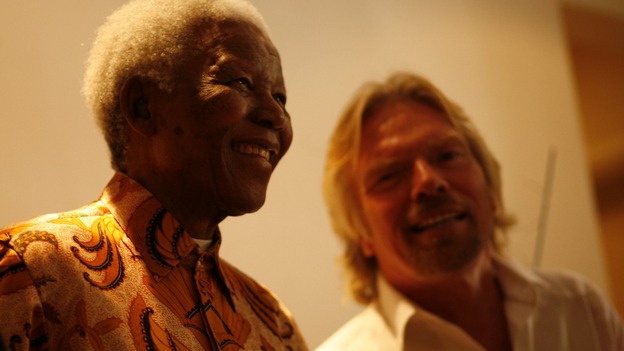 "He taught the world about the power of forgiveness and the importance of treating everyone equally.
"His strength was in his compassion, moral courage and a wonderful ability to bring light into any situation. I was fortunate to see the human side of Madiba and his joyous, infectious character."
Load more updates
Back to top