News
A post-mortem examination on the body of tragic teenager Alice Gross is expected to resume today.
Scotland Yard confirmed that the body of the 14-year-old schoolgirl, who went missing on August 28, had been recovered on Tuesday from the River Brent in west London.
The post-mortem began yesterday at Uxbridge Mortuary and is expected to continue today due to the "complex nature" of the investigation, the force said.
Following the discovery, police said their investigation into her disappearance was now a murder inquiry.
Advertisement
Advertisement
United Airlines believes the US Ebola patient flew on its airline from Brussels to Dallas-Fort Worth via Washington on September 20th, based on information provided to the airline by federal officials, a company spokeswoman said.
The US Centers for Disease Control and Prevention said there was "zero risk of transmission" on these two flights because the patient showed no symptoms at the time and therefore could not have been contagious, the spokeswoman added.
The patient, now hospitalized in Dallas, had flown originally from Ebola-ravaged Liberia.
"We are ensuring our employees have this information and suggest that any customers who have concerns contact the experts at the CDC for further information," the spokeswoman said.
The Prime Minister's pledges played well at the Conservative Party conference, but how will voters react.
ITV News' Deputy Political Editor Chris Ship has been gauging reaction in four marginal seats - important election battlegrounds.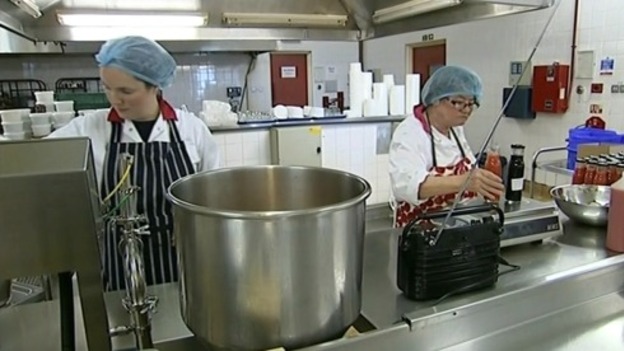 Load more updates
Back to top