News
Former British National Party Chairman Nick Griffin has been expelled from the right wing political party, a statement on their website has confirmed.
The BNP took the decision to expel Griffin, who was ousted as leader earlier this year, for "trying to cause disunity by deliberately fabricating a state of crisis" which included "harassing" party members and "bringing the Party into disrepute through public statements."
Mr Griffin took to Twitter to express his views on his expulsion.
Homeland Security Secretary Jeh Johnson has paid tribute to outgoing director of the US Secret Service Julia Pierson in a statement.
Advertisement
An independent panel of experts will investigate a incident where an intruder managed to climb over a White House fence and enter the building last month, US Homeland Security Secretary Jeh Johnson said.
Mr Johnson also named Secret Service veteran Joseph Clancy as Acting Director of the agency following Ms Pierson resignation.
Julia Pierson has resigned as the director of the US Secret Service, the Department for Home Security has confirmed.
It comes after she faced a committee of US politicians to answer questions over a series of breaches in White House security.
The breaches included an intruder jumping the fence of the White House who was apprehended inside armed with a knife and an incident in 2011 where bullets were fired at the South side of the historic building.
The father of Moazzam Begg has spoken to reporters, expressing his confusion as to why his son was detained for so long.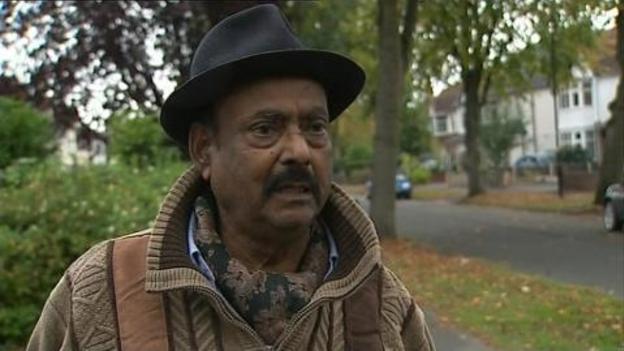 Pupils and staff at Sandy Hook Elementary School in the US state of Connecticut are all safe after a bomb scare sparked an evacuation.
The school district said in a telephone voice message to parents:
It went on to say that the scare was being investigated and that the school day would end early.
Advertisement
Cooler and more unsettled weather with wind and rain forecast for the next few days.
Overnight thicker cloud in the South but staying warm. Cooler, clearer night further north.
Bright but chilly start for the North but staying dry across the country.
Gales in the North West later.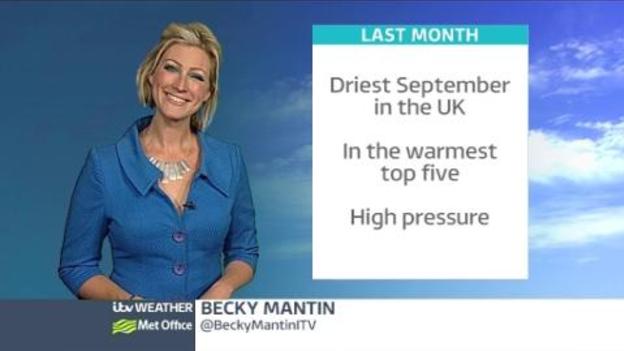 The parents of a straight A student, feared radicalised by IS, pleaded with her to come home today.
15 year old Yusra Hussein disappeared from home a week ago and may now be trying to cross into Syria.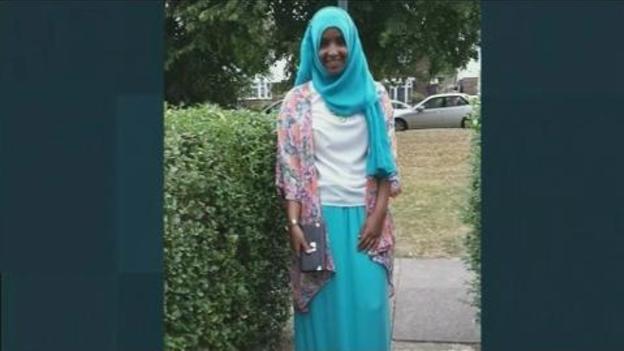 The discovery of a body late last night in Hanwell, confirmed the worst fears of the family and friends of missing teenager Alice Gross.
ITV News Correspondent Paul Davies reports: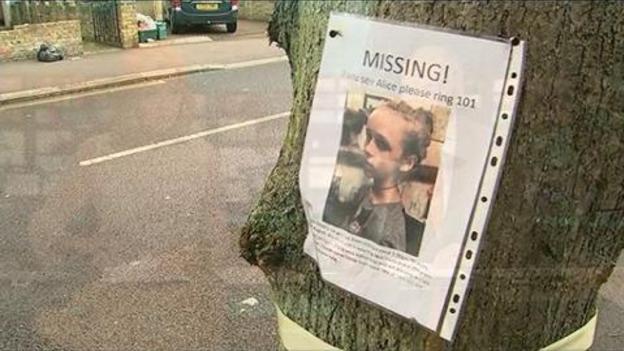 Ex-Guantanamo Bay detainee Moazzam Begg has walked free from Belmarsh Prison after terror charges against him were dropped.
He had been held since February but the Crown Prosecution Service dropped the case just five days before his trial.
ITV News' Ben Chapman reports: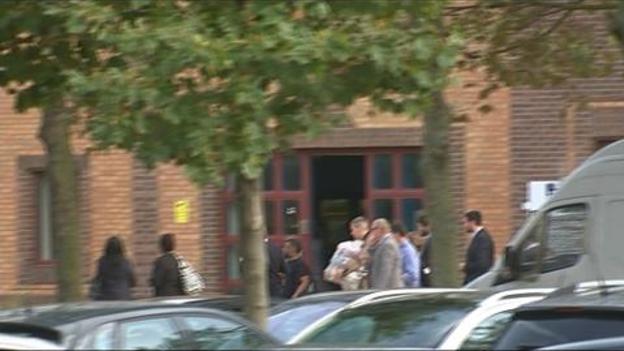 Load more updates
Back to top