Live news stream
Former South African president Nelson Mandela dies aged 95
A statement posted on the Nelson Mandela Foundation website reads:
We know all South Africans and indeed the world join us in this profound sense of loss and sadness on the death of our beloved Founder, Nelson Rolihlahla Mandela.

Our deepest sympathies and heartfelt condolences are with the Mandela Family and friends at this time.

Let us stand together now and in the days ahead, and do what needs to be done to honour with dignity Tata Madiba.

We know you share with many of us the same passionate wish to see Nelson Mandela's legacy being kept alive and made available to the world.

His legacy lives on in all of us – it is in our hands now.
– Nelson Mandela Foundation
Coastal towns flooded as tidal surge hits UK
Many train services are still facing delays and cancellations as a result of the extreme weather. The companies affected include:
ScotRail
Virgin Trains
First TransPennine Express
First Hull Trains
Great Anglia
East Midlands Trains
East Coast
London Midland
Northern Rail
Grand Central
CrossCountry
Arriva Trains Wales
Merseyrail
Advertisement
Marine to be sentenced for Afghan murder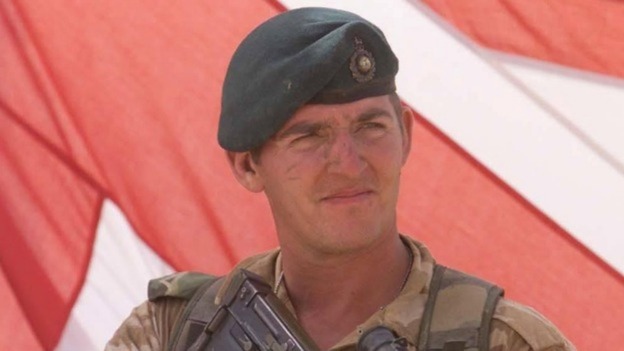 A Royal Marine convicted of murdering an injured insurgent in Afghanistan is to be sentenced this morning.
Sgt Alexander Blackman, whose names was made public yesterday by judges, faces a life term.
Queen and Cameron lead British tributes to Mandela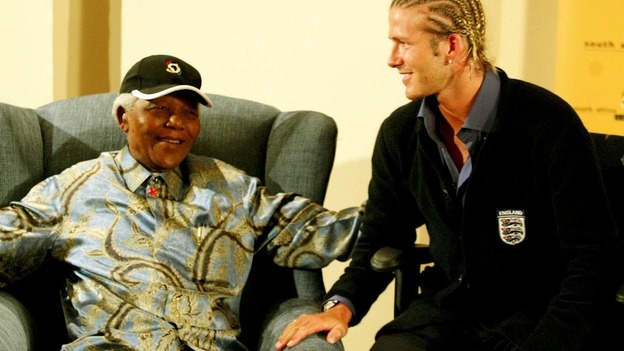 Former England captain David Beckham has paid tribute to Nelson Mandela, whom he met while on international duty in South Africa in 2003.
Writing on his Facebook page, Beckham said: "My heart goes out to the people in South Africa and Mr Mandela's family.
"We have lost a true gentleman and a courageous human being. It was truly an honor to have known a man who had genuine love for so many people. Rest in peace."
Pele: Mandela 'one of most influential people in my life'
Osborne: Growth figures 'significantly up'
The Chancellor has rejected Labour's accusation that voters were £1,600 worse off a year under the Coalition, insisting the austerity programme had kept interest rates down and allowed him to freeze petrol duty and to increase the personal tax allowance.
"Ultimately, the folk who are just about to go out to work, they understand that having a job and having low interest rates are incredibly important to them and their families," George Osborne told Daybreak.
The Coalition was able to "take further action" to keep the lost of living down by freezing fuel duty, increase the personal tax free allowance and take young people out of jobs tax.
Coastal towns flooded as tidal surge hits UK
Beach huts in the small Suffolk town of Southwold appear to have taken a battering in the high wind and seas last night.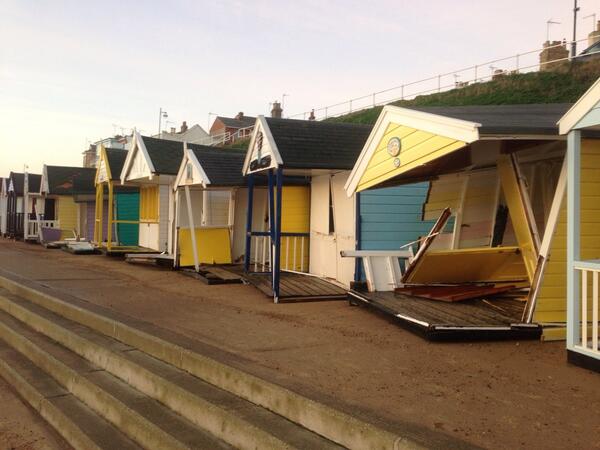 Advertisement
Coastal towns flooded as tidal surge hits UK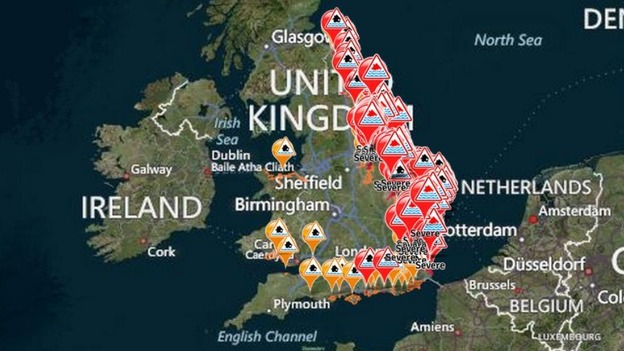 See the Environment Agency's interactive flood map here
Queen and Cameron lead British tributes to Mandela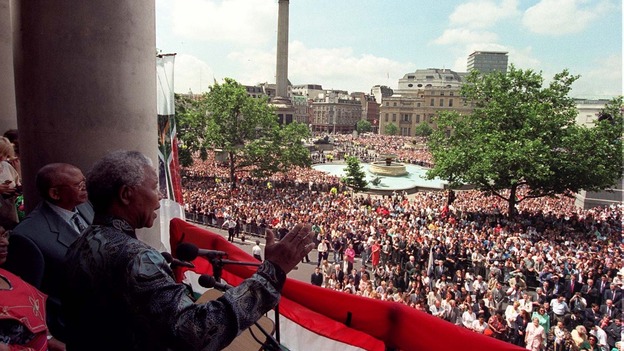 We would like to read your tributes, memories and photos of Nelson Mandela if you have met him or were among the crowds for one of his visits to the UK.
Send them in by email to yourstory@itn.co.uk
Or tweet them to @itvnews
Include your name, where you are from and, if applicable, when the pictures were taken.
World celebrates and mourns global icon Mandela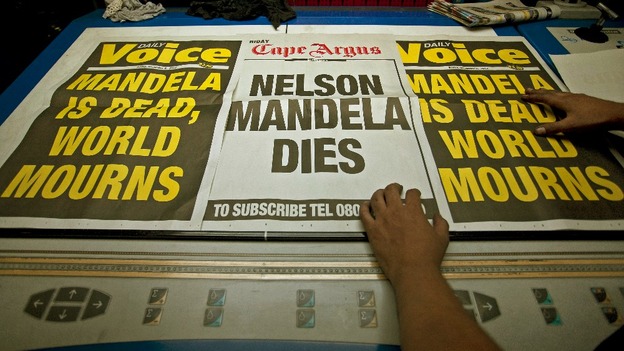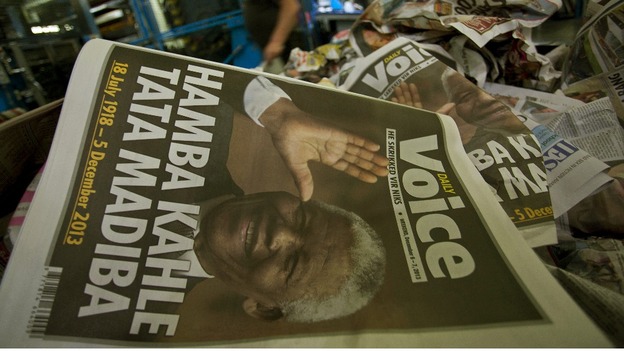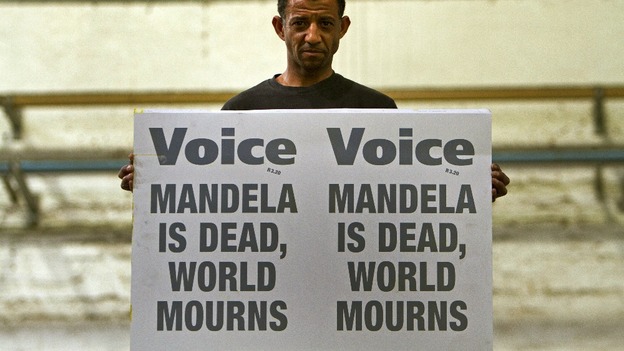 Coastal towns flooded as tidal surge hits UK
Anglia
Emergency services across the Anglia region say the emergency response to the floods has gone, but warn the danger is not yet over.
The risk of flooding remains at high tide today, particularly in areas that have already suffered flood damage.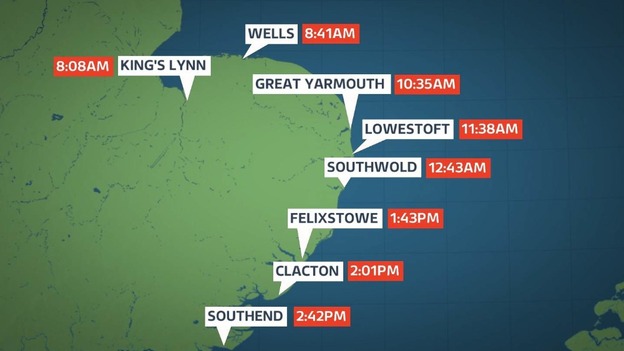 Load more updates
Back to top