Jason Donovan: I was asked to be Britain's Eurovision entry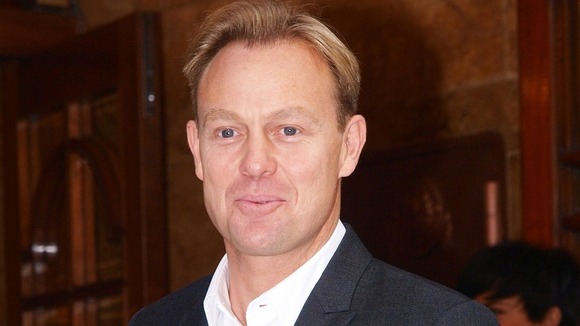 Jason Donovan has said he declined the chance to represent the UK at the this year's Eurovision Song Contest.
The Australian actor and signer told Heart FM he was approached after coming third in Strictly Come Dancing last year:
Unofficially, I was asked this year to represent the UK at Eurovision. They actually came up to me and said would I be interested and I declined.

Not because Eurovision is what it is, it's more about the fact that having just come off Strictly and feeling like I was under a bit of a microscope, I didn't really want to go through that experience again.

Also, it's such a big audience and there's such an incredible pressure. You get once chance, it's like being an athlete, really. You have to start the blocks and then go. But it wasn't a tough decision for me.
The veteran crooner Engelbert Humperdinck, whose last top 10 hit was 42 years ago, was chosen by the BBC as the UK entry for the contest in Baku in Azerbaijan.