Celebrity tweets cleared by advertising watchdog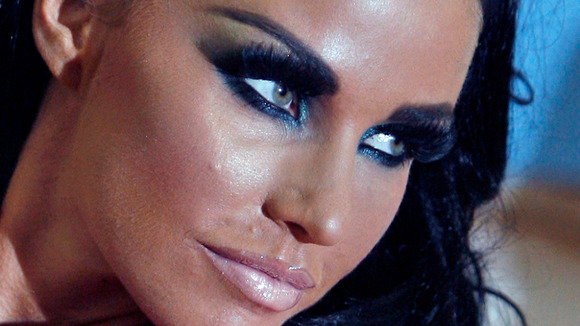 Twitter has faced questions from the advertising watchdog after a marketing campaign for Snickers.
The regulator was called in when complainants claimed that the posts sent from the official accounts of footballer Rio Ferdinand and model Katie Price could be clearly identified as adverts.
This is the first investigation involving Twitter.
The Advertising Standards Authority (ASA) dismissed the objections and ruled the two series of tweets did not breach industry codes.
The posts - which both related to Snickers - were all put on Twitter within an hour in January of this year.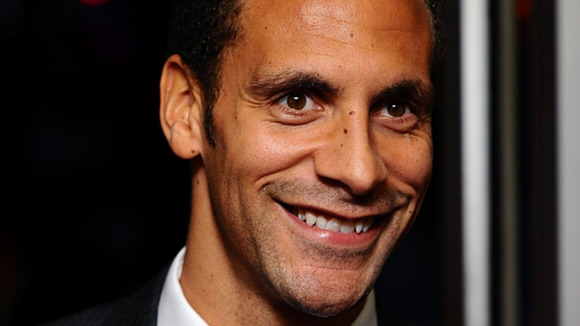 Both series started with several "out of character" posts, with Ferdinand claiming to have a found a new love of knitting and Price commenting on international economic policy. The final tweet carried a picture of each star with a Snickers bar and claimed that, "you're not yourself when you're hungry."
The final tweet also contained "#spon" and a link to the Snickers Twitter feed to indicate that they were adverts.
Former glamour model Katie Price (aka Jordan) said:
And former Manchester United and England defender Ferdinand Tweeted:
The ASA said:
We noted the first four tweets in each series served as 'teasers', which, due to their nature, were likely to generate additional interest in the celebrities' postings.

We also noted those tweets did not make any reference to Snickers or to Mars and were posted in relatively quick succession. In addition, we noted that the fifth 'reveal' tweets showed the celebrities with the product and included the text 'You're not you when you're hungry @snickersUk #hungry #spon ... '

We considered the combination of those elements was sufficient to make clear the tweets were advertising and that consumers would then understand each series of tweets was a marketing communication.