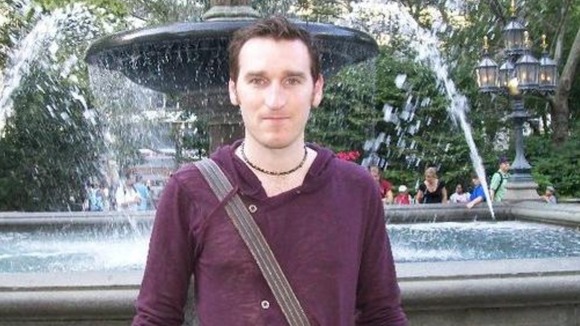 A British building contractor and his Italian colleague taken hostage in Nigeria were killed before rescuers could reach them.
Chris McManus, from the North-West, and Franco Lamolinara were taken hostage in Northern Nigeria in May 2011.
After their capture, the radical islamist group Boko Haram threatened the men's lives in a distressing video that was posted on the internet.
David Cameron said in a statement that after months of not knowing where the hostages were being held, officials received credible information about their location.
"A window of opportunity arose to secure their release," he said.
But the men are understood to have been murdered by their captors before special forces from Britain and Nigeria could reach them. The men's families have been informed of their deaths.
We knew Chris was in an extremely dangerous situation. However we knew that everything that could be done was being done.

Our thoughts are also of course with the loved ones of Chris' colleague, Franco Lamolinara, who are also coming to terms with this truly sad news.

We now need time to grieve and come to terms with our loss. We would therefore be grateful if you would respect our privacy at this most difficult of times."
– The family of Chris McManus.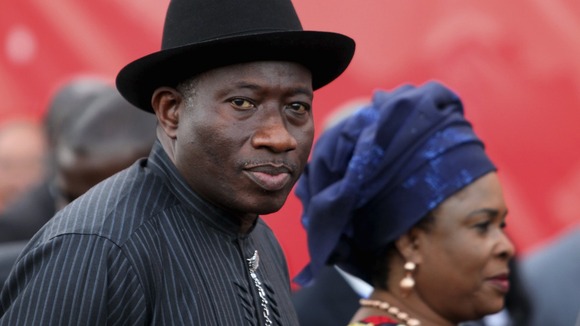 The president, who particularly commended the cooperation and understanding of the British and Italian governments, assured that the perpetrators of the murderous act, who have all been arrested, would be made to face the full wrath of the law."
– Office of Nigerian President Goodluck Jonathan

ITV's Rohit Kachroo asked the Foreign Secretary about rescue operations of this type during a visit to Somalia last month.

William Hague told him: "I don't rule that out at all but I also don't want to hold out the prospect that that is always going to be the answer."