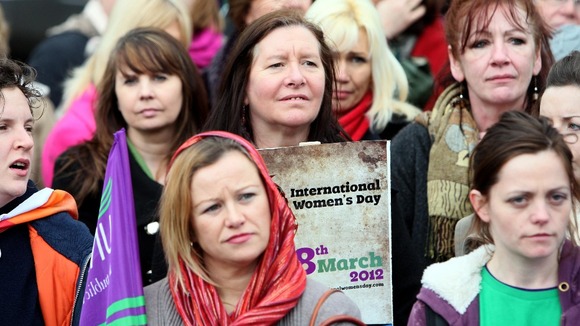 The Prime Minister, who met stalking victims at No 10 to mark International Women's Day, said the Government was determined to ensure "justice is done".
Stalking is an abhorrent crime. It makes life a living hell for the victims - breaking up relationships, forcing the victims to move house, making them feel they are being watched 24 hours of the day.
That is why we are explicitly criminalising stalking, to make sure that justice is done, protect the victims and show beyond doubt that stalking is a crime."
– Prime Minister, David Cameron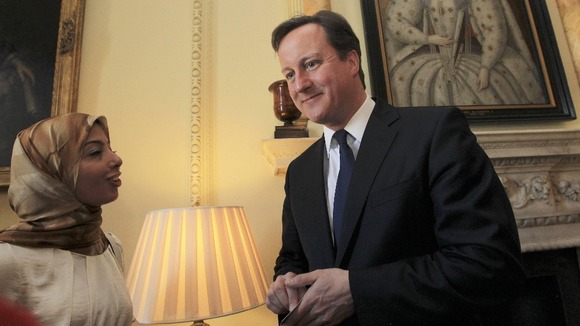 Mr Cameron confirmed during Prime Minister's questions this week that he wanted to make stalking a specific offence to try and prevent harassment and intimidation turning into murder.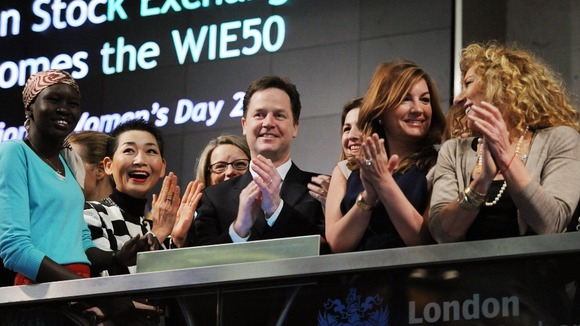 Today the Government also agreed to sign up to the council of Europe's convention on violence against women, which has already been signed by 18 European countries.
By signing the convention we would ensure that British offenders who commit their crimes abroad would still face justice in our courts. This is what we do in cases of murder and paedophilia."
– Deputy Prime Minister Nick Clegg

Tricia Bernal, the mother of Clare Bernal who was shot and killed by her ex-boyfriend in 2005, says the new law is well-overdue.

But David Cameron's plans to bring in a new law of stalking will leave the police needing to prove a fear of violence and will not solve the problems with the current system, Labour has said.

Shadow home secretary Yvette Cooper said the plans risked being "half-hearted and over-complicated" and would not give victims the protection they needed.

Let's stamp out violence around the world against women. #WomensDay Please RT
There is no doubt that victims of stalking and everyone campaigning to protect victims from further harms posed by stalking will welcome the Government's announcement."
– Assistant Chief Constable Garry Shewan, the lead on stalking for the Association of Chief Police Officers (Acpo).

The changes come after a parliamentary inquiry called for a new offence in England and Wales to be brought in immediately to stop harassment and intimidation turning to murder.But MPs and peers from all parties warned that a new law alone would not be enough to protect victims and that "fundamental reform" of the system was needed.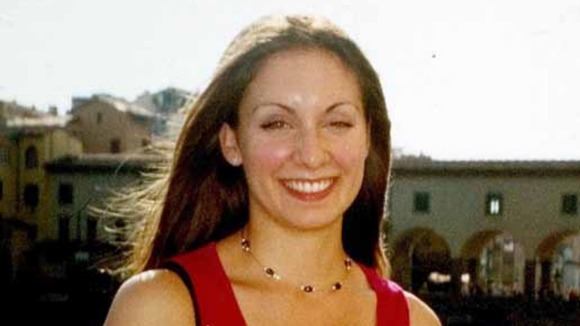 Clare Bernal was shot and killed by her obsessive ex-boyfriend in Harvey Nichols in Knightsbridge, London in 2005. Michael Pech was awaiting sentencing after admitting harassing Ms Bernal, who was 22, when he killed her. He then turned the gun on himself.He had been due in court over harassment charges.
Stalking in numbers:
Some 120,000 victims, mostly women, are stalked each year.
Just 53,000 are recorded as crimes by police
Just 20 stalkers a year are jailed for longer than 12 months.
Source: Parliamentary Stalking Law Reform Inquiry