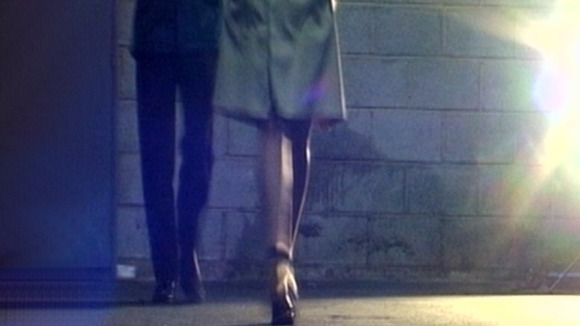 The Prime Minister has chosen International Women's Day to announce tougher laws following a Parliamentary inquiry. He will meet stalking victims and campaigners at a reception in Downing Street.
The Prime Minister says:
Stalking is an abhorrent crime. It makes life a living hell for the victims – breaking up relationships, forcing the victims to move house, making them feel they are being watched 24 hours of the day.That is why we are explicitly criminalising stalking, to make sure that justice is done, protect the victims and show beyond doubt that stalking is a crime.
Amendments are due to be made to the Government's Protection Freedoms Bill. But yesterday at PMQ's, Mr Cameron confirmed he wanted to look at a specific stalking offence.
Although the move is being welcomed by many, there are fears that a new law alone won't be enough to protect victims.