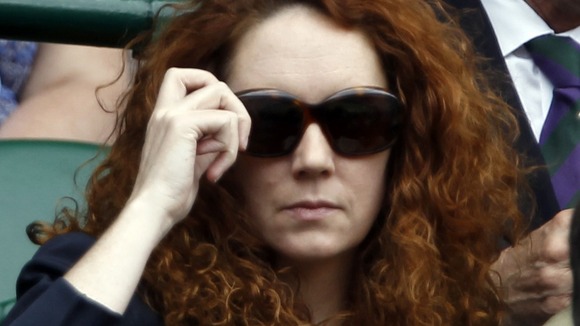 All six suspects arrested over allegations of cover-ups in the phone-hacking inquiry, including Rebekah Brooks and her racehorse trainer husband, have been released on bail tonight, Scotland Yard said.
Rebekah and Charlie Brooks were among six people arrested this morning. Their home was raided in a dawn swoop by officers investigating phone hacking at News International.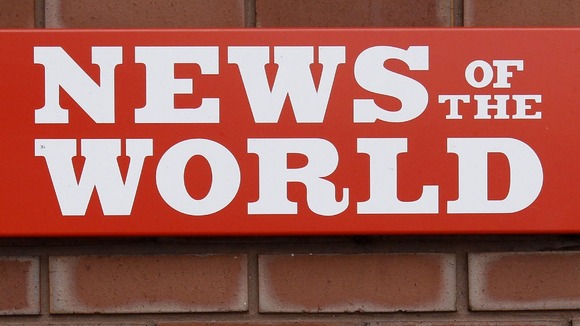 Police searched several addresses after raids between 5am and 7am this morning took place in London, Hampshire and Hertfordshire.
The co-ordinated arrests were made between approximately 5am and 7am this morning by officers from Operation Weeting, the MPS inquiry into the phone hacking of voicemail boxes.
All six - five men and one woman - were arrested on suspicion of conspiracy to pervert the course of justice, contrary to the Criminal Law Act 1977.
A number of addresses connected to the arrests are being searched. Today's operation follows consultation with the Crown Prosecution Service."
– Scotland Yard statement

Mrs Brooks, 43, was being questioned at an Oxfordshire police station while Mr Brooks was interviewed at a Buckinghamshire police station.

The former News International executive was first arrested and questioned last July, days after resigning as chief executive.

Officers said the four other men - aged 39, 46, 38 and 48 - were arrested in raids in Hampshire, west London, Hertfordshire and east London.

Labour have said the arrests highlighted the links between News International and David Cameron:

The News International former chief executive and Charlie Brooks, who has been a friend of the Prime Minister since school, were being held on suspicion of conspiracy to pervert the course of justice.

Mark Hanna, News International's head of security, was also confirmed by the company as one of the six people arrested in raids in Oxfordshire, London, Hampshire and Hertfordshire.

A spokesman for Scotland Yard said that all of the suspects were bailed to dates next month.