Russell Brand charged over phone throwing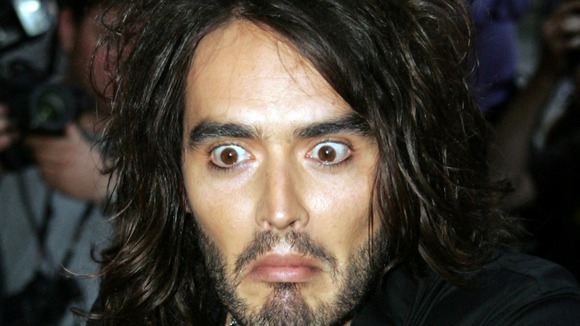 Russell Brand is in police custody in New Orleans in the US after after a photographer accused the British comedian and actor of grabbing his iPhone and tossing it through a window, police said.
New Orleans police issued an arrest warrant on charges of criminal damage. It's not known whether he was arrested or turned himself in. Brand was released shortly after his arrest, according to the Orleans Parish Sheriff's Office.
Criminal damage carries a $700 (£445) fine, a New Orleans police spokesman said.
The celebrity news website TMZ carried photographs of the incident. It reports that the photographer got his phone back and Brand offered to pay for the repair of the window.
Brand's spokesman could not be reached for comment but the comedian made reference to the alleged incident on his Twitter page.
Since Steve Jobs died I cannot bear to see anyone use an iphone irreverently, what I did was a tribute to his memory.