Gandalf backs the Hobbit pub over legal battle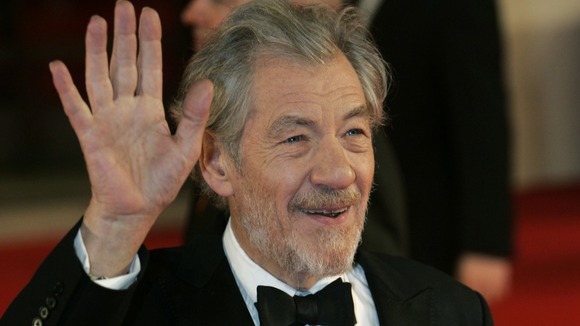 Sir Ian McKellen is backing a Southampton pub called The Hobbit in its legal battle with a Hollywood producer who is demanding it removes all references to the JRR Tolkien classic.
The actor, 72, who plays Gandalf in the Lord Of The Rings films, said the move by California-based movie producer the Saul Zaentz Company (SZC) to force the pub in Southampton to change its name and decor as "unnecessary pettiness".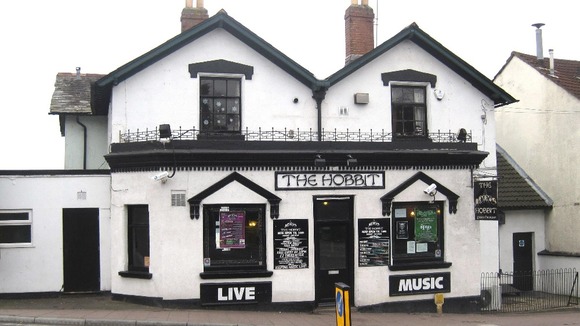 The actor Stephen Fry has also thrown his support behind a 40,000-strong internet campaign to save the pub's name.
Earlier this week, he tweeted:
Writing on his website, Sir Ian said:
"Gandalf's portrait hangs outside The Hobbit pub in Portswood, Southampton UK and has done for the last 20 years and more.

"I haven't been there but it's clearly not a place to ill-treat hobbits, elves, dwarves and wizards, in any way. So what's the problem?

"I am a part-landlord of a pub called The Grapes. So far no vintners' group has objected. That would be silly of course. As is this unnecessary pettiness. More Alice's Wonderland than Tolkien's Middle-earth. Harrumph.

"I haven't yet talked to Stephen Fry about his disapproval of this Hollywood bullying but I'm with him all the way. All the way to The Hobbit pub once filming is over in July."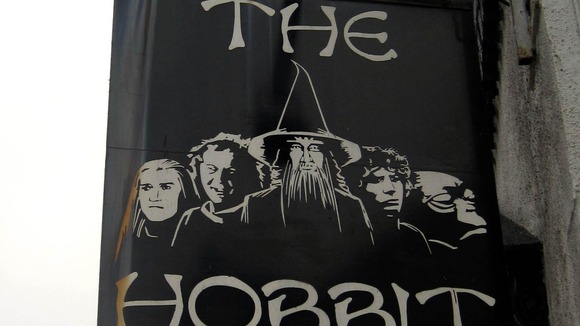 The pub's landlady Stella Roberts, 41, has claimed lawyers have written saying she has until the end of May to change the pub's theme or face legal action for copyright infringement.
Ms Roberts told the Southern Daily Echo:
"We just haven't got the resources to fight it. How can I take on a multi-million pound power?

"It's all in the hands of the solicitors at the moment - we are just stunned.

"It's not just a case of changing the name - it's all the merchandise, artwork, absolutely everything."
The pub faces having to axe its Lord Of The Rings-themed cocktails, interior artwork and even the pub sign.
The movies, starring Elijah Wood as the hobbit Frodo and directed by Peter Jackson, are among the most successful in recent years.
The latest instalment, The Hobbit, is due out in December this year.