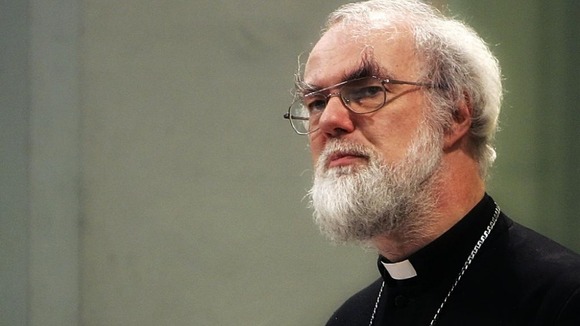 Rowan Williams has announced he is stepping down as the Archbishop of Canterbury at the end of the year.
Dr Williams, 61, was appointed the 104th Archbishop of Canterbury in 2002.
He has accepted the position of Master of Magdalene College at Cambridge University to start in January.
Dr Williams said it is a job with "immense demands" and spoke of wrestling with "conflicts that won't go away".
Prime Minister David Cameron paid tribute to the Archbishop saying he was "a pleasure to work with".
Labour's leader Ed Miliband tweeted:
Rowan Williams will be sorely missed as Archbishop of Canterbury; did what he said he'd do – challenge the imagination of our country.
Archbishop Desmond Tutu said:
"Rowan Williams has been the best gift God could possibly have given the Anglican communion

His intellect, his spirituality and prayerfulness have held a fractious communion together. With anyone else less gifted we would have torn ourselves apart.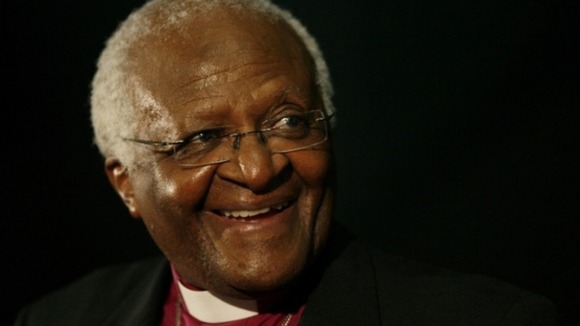 The responsibility for choosing the next Archbishop of Canterbury rests with a special commission.
It submits the name of its preferred candidate to the Prime Minister who then submits the advice to the Queen.
William Hill has made the Archbishop of York, Dr John Sentamu, 6/4 favourite to succeed Rowan Williams.