Ex-Blue Peter presenter victim of online 'troll' abuse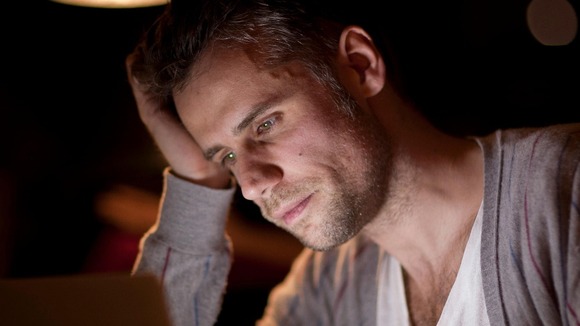 Former Blue Peter presenter Richard Bacon has revealed he has be the victim of a campaign of harassment from a number of anonymous internet trolls for the past two years.
He has spoken out about his experience in order to highlight the growing problem of cyber-bullying.
When the abuse began to target his family members; including his mother, his wife and his baby son Arthur, he took the matter to the police.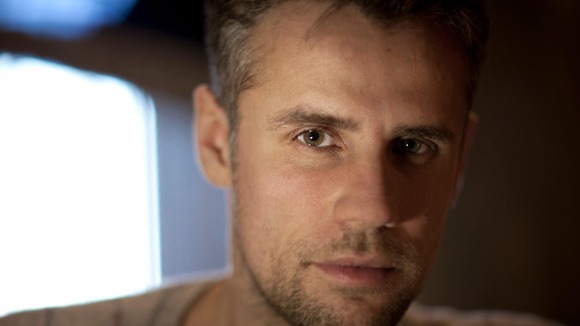 Bacon wanted to track down and meet his troll, but was advised not to by police. He said:
I wanted to know how a dislike of a radio station could go to contacting my family and tweeting about my baby. But the advice I got from a psychologist and a police officer was to make an official complaint, so I'm in the process right now of making a complaint to the police.
– Richard Bacon, BBC Radio Five Live presenter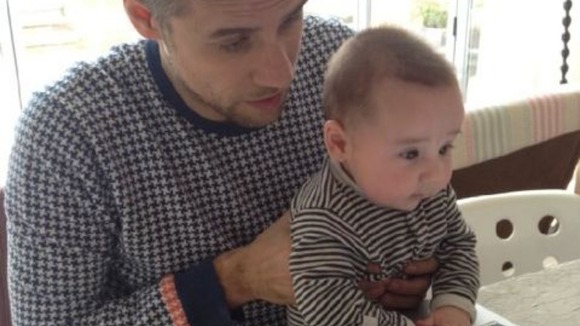 Bacon made a documentary, The Anti-Social Network, about trying to track down his troll.
He spoke to families who had been targeted by trolls and cyber-bulling, in cases he said he found more distressing than what he had been through.
He met the parents of Tom Mullaney, 15, from Bournville, Birmingham who apparently killed himself after being bullied online.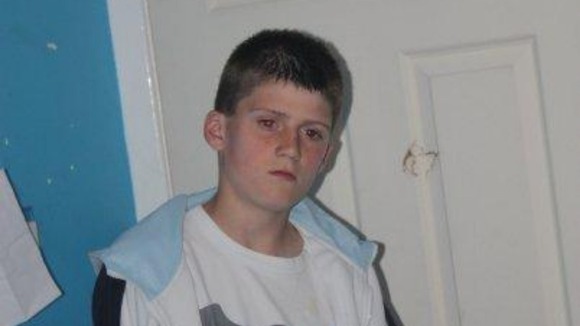 A tribute site was hit by trolls who left vulgar, explicit messages that were seen by his grieving family and friends.
What's really heartbreaking is the parents and families of people who have killed themselves. They see these nice tributes then they also see these weird sexual, violent comment and imagery. For people who don't even understand Facebook in the first place, as well as being upsetting and prolonging their grief, it's confusing.
– Richard Bacon, BBC Radio Five Live presenter

Bacon said he hoped to alert people to the growing problem of trolling in order to stop it.
Some of these trolls will themselves be deserving of sympathy but that doesn't mean we shouldn't tackle them. It's time to stand up to them, it's time to either expose them or if you're a victim go to the police."
– Richard Bacon, BBC Radio Five Live presenter