Winners: High-earners
The top rate of tax - on income tax over £150,000 - will drop to 45p from April next year.
The Chancellor said the 50p rate raised £1 billion - only a third of the amount forecast.
Ed Miliband told the Commons that the move marked the end of the Government's claim that "we are all in it together".
Losers: Pensioners
The Treasury acknowledged that some 4.5 million pensioners will lose out as a result of a decision to phase out age-related allowances.
Under the Chancellor's plans, allowances will be withdrawn for new pensioners from April next year while existing pensioners will have their allowances frozen at £10,500 for the over 60s and £10,660 for the over 75s until overall tax thresholds catch up with them.
Age UK said it was "disappointed" with the move, warning that it could leave some pensioners up to £259-a-year worse off, with little chance to change their retirement plan.
Absolutely outrageous assault on pensioners with incomes between £10,500-£24,000. Rich pensioners unaffected by atax change
Winners: Businesses
Good news for business came in the form of another 1% cut in the rate of corporation tax from next month to 24%.
He said that by 2014, the rate would be 22% which is "dramatically lower" than competitors.
The Chancellor's commitments to contain the deficit and reduce corporation tax will be welcomed warmly by business.
– John Longworth, director-general of the British Chambers of Commerce
The corporation tax cut is welcome but, on its own, it is not the silver bullet that will unlock the business investment our economy urgently needs.
– Terry Scuoler, chief executive of manufacturers' organisation EEF

Losers: High-earners with children

Child benefit will be reduced incrementally when one member of the household earns more than £50,000.

It'll be removed completely at £60,000.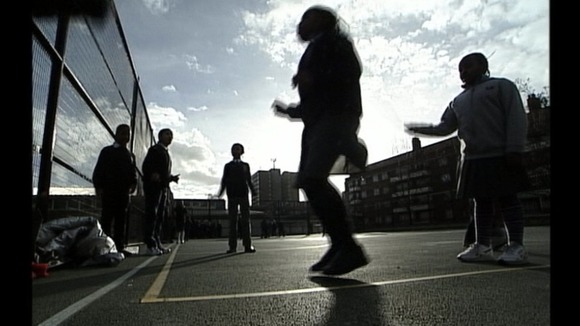 Winners: Low-earners
Personal tax allowances will rise by £1,100 to £9,205 from next April, making 24 million people £220 a year better off.
However the Citizens Advice charity seemed unimpressed:
Poorer working families who get housing and council tax benefits will not get all of the money in their pocket, because as their income goes up, their benefits will go down.
– Gillian Guy, Citizens Advice chief executive

Losers: 'Mansion' owners

Osborne announced a stamp duty rate of 7% on homes costing £2 million or more from midnight tonight, which will mostly affect buyers in London.
Three and four-bedroom family homes in popular London locations such as Islington and Paddington are expected to reach £2.6 million and £2.1 million in value respectively by the end of 2017, pushing them comfortably beyond the mansion tax threshold.
– Sue Foxley, head of research at Cluttons estate agents

Losers: Smokers and drinkers

Tax on beer will increase by 2% above RPI inflation, so prices will rise by 5% from next week.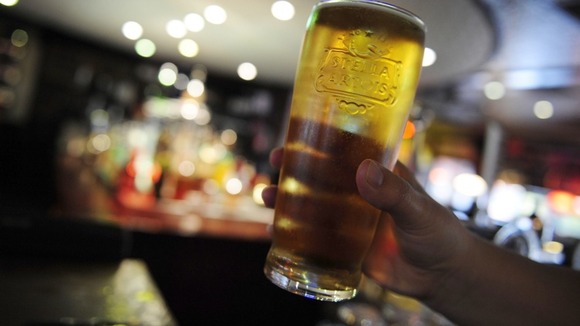 The escalator has lost all sense of proportion and logic. Beer drinkers in Britain already pay a whopping 40% of all European beer tax and yet drink only 13% of the beer, and we are disappointed that the Government has chosen not to end this crippling policy.
– Mark Hunter, Molson Coors chief executive

Duty on all tobacco products will also rise by 5% above inflation - slapping 37p on a packet of cigarettes from 6pm tonight.