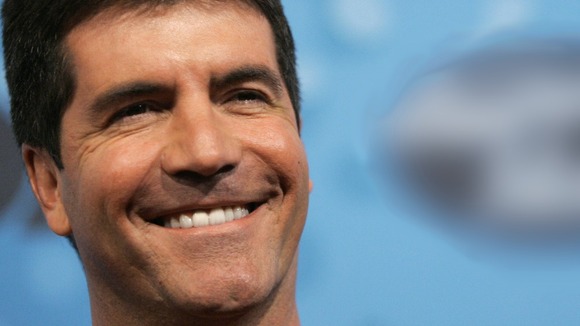 ITV and the BBC both claimed victory in TV's battle of the Saturday night talent shows.
Viewing figures showed that BGT pulled in a peak audience of 12.2m (including the channel's +1 strand), representing a 49% share of the viewing. The Voice's peak was 2.4m fewer at 9.8m.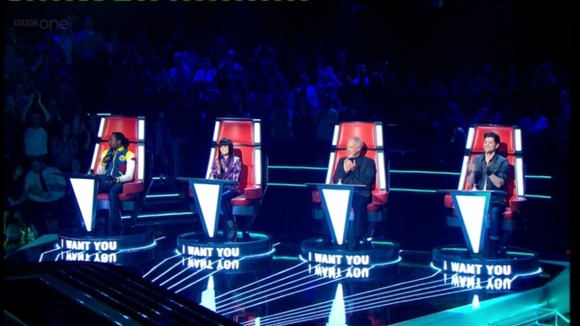 However, the BBC said The Voice beat BGT when the two shows overlapped, with its show averaging 8.96m against BGT's 6.56m in the 20 minutes after 8pm.
ITV said the launch of BGT was the best-rated show of 2012, excluding soaps.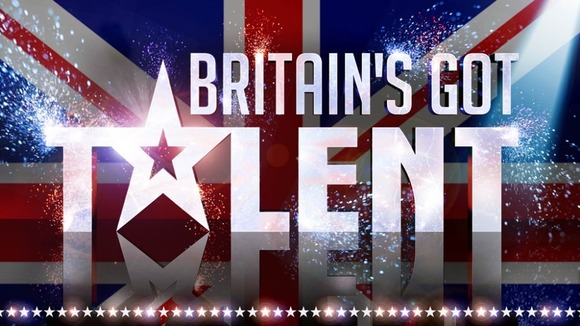 ITV Director of Television Peter Fincham said:
BGT celebrates some brilliant acts and it's fantastic that the series remains such a firm favourite with viewers.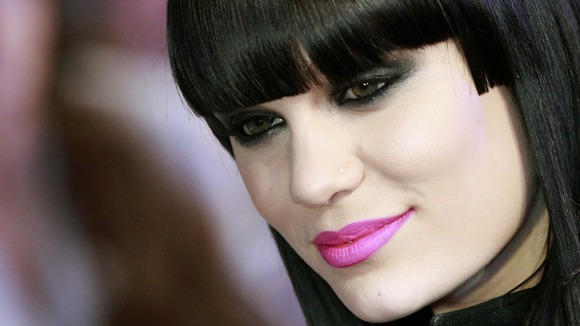 The scheduling of both shows was controversial in the run-up to last night's clash, with the BBC accusing its rival of trying to sabotage their launch.
Relations were already strained following the loss of Alesha Dixon from the BBC's Strictly Come Dancing to join the BGT panel alongside Simon Cowell, Amanda Holden and David Walliams.
On Britain's Got Talent, pop/opera duo Charlotte and Jonathan gave a ''goose-bump inducing performance''.
Responses to the shows on Twitter were mixed:
@amanda_holden great show I bet the atmosphere was electric when Charlotte and Johnathan sang touched my soul! Pure strength and heart!
both the voice and BGT were top quality tonight!
So glad u all seem to be enjoying #BGT, told u it was good didn't I!? And I wouldn't lie to you!! Dx
Simon Cowell sent a tweet to Jessie J, one of the judges on The Voice, controversially suggesting that she should watch his show Britain's Got Talent.
@jessiejofficial If you love talent please watch our show tonight. It proves Britain has got talent. Enjoy. X @gottalent