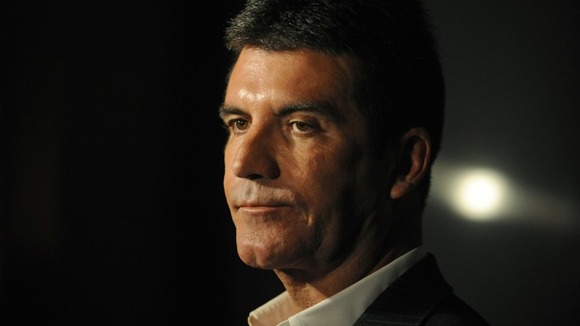 ITV's Britain's Got Talent judge Simon Cowell found an intruder in his bathroom with a brick, his spokesman said today.
The incident happened at around 10.30pm on Saturday at the music mogul's house in west London.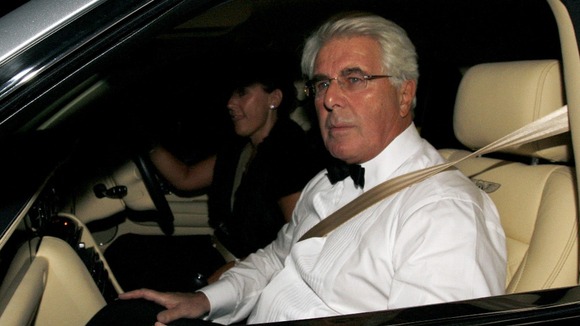 His spokesman Max Clifford told The Sun:
There was a loud bang and Simon rushed upstairs to find out what was going on.
It came from the bathroom so he went in and there was a woman standing there holding a brick.
It was a very frightening experience for Simon, who told me it was like something from a horror movie."
A Scotland Yard spokesman said that a 29-year-old woman was charged with breaking into Mr Cowell's home.
Leanne Zaloumis, of Catford, south east London, is in custody and will appear at West London Magistrates' Court today.