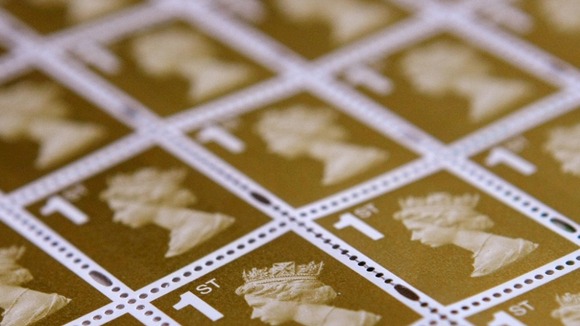 The price of a first class stamp is to increase by 30 per cent.
From April 30, customers will have to pay 60p for a first class stamp (currently 46p) and 50p for a second class stamp (currently 36p).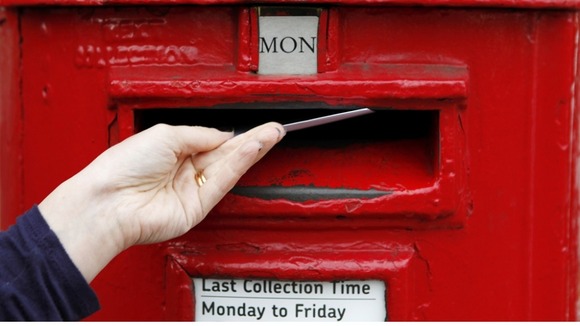 The changes come after Royal Mail was given the freedom by Ofcom to set its own prices. The regulator has set a cap of 55p on a second-class stamp.
Millions of people on low incomes will be able to buy up to 36 stamps this Christmas at the current price, Royal Mail said.
ITV News asked viewers whether the price rises would people off sending letters.
@itvlaurak I don't send many letters, email as much as poss and pay for stuff online - this rise will only make me do more of the same.
@itvlaurak This price hike only makes us do all business by email!!! should be cheap not 60p!! Sending by mail an expensive novelty now!
Royal Mail has blamed the following factors for a "significant deterioration" in its finances:
Artificially low stamp prices
Falling volumes of post (down 25% in six years)
An increasing number of addresses (up by two million since 2009)
Higher standards of delivery than any other EU country
ITV News' Business Editor Laura Kuenssberg asks whether the price hike is a price too far.
Robert Hammond, the head of postal policy at the consumer watchdog Consumer Focus, tells ITV News the Royal Mail has increased stamp prices to the limit that the public can stomach.
An increase in the price of stamps will hit the elderly, vulnerable and millions of people who rely on the postal service, including small businesses and charities. At a time when family budgets are facing an unprecedented squeeze, the cost of living is rising and growth has been stalled...such a large rise in the price of stamps is the last thing we need. This decision is a direct result of the Government pursuing the privatisation of Royal Mail.
– IAN MURRAY, LABOUR SHADOW MINISTER FOR EMPLOYMENT RELATIONS, CONSUMER AND POSTAL AFFAIRS.