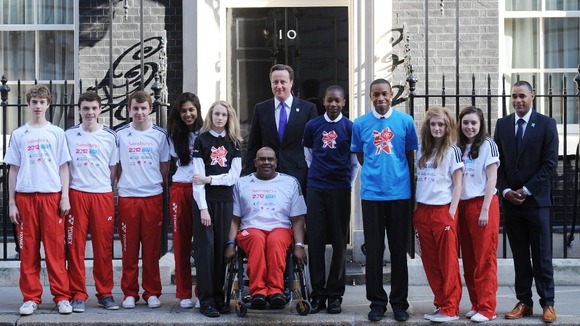 London 2012's legacy plans have "raised the bar" for future Olympic hosts, according to the president of the International Olympic Committee.
Beyond 2012, the Government's plan for the legacy of the Olympics was deemed a "legacy blueprint" for future Olympic and Paralympic Games.
The comments were made by the International Olympic Committee began a three-day inspection visit.
London has raised the bar on how to deliver a lasting legacy. We can already see tangible results in the remarkable regeneration of East London. This great historical city has created a legacy blueprint for future Games hosts.
– IOC President Jacques Rogge

Mr Rogge was in Downing Street meeting with Mr Cameron to discuss an action plan from which both Government and organisers hope to secure long-term benefits from staging the Games in Stratford, east London.

London 2012 has been praised for several aspects of the Beyond 2012 regeneration:
The £1 billion young and community sport strategy targeting 15 to 24-year olds
An 'International Inspiration' programme which gives money to sporting charities around the world
Awarding the majority of Olympic Park construction contracts to UK companies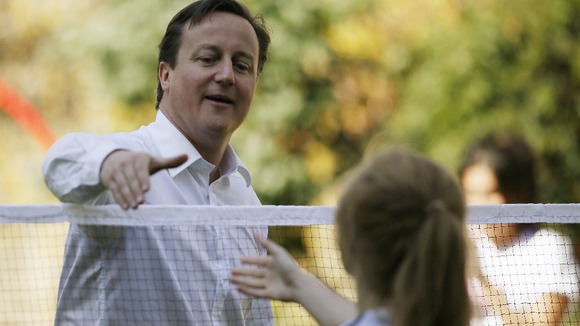 The success of the legacy plans is not guaranteed but the tricky issue has been "built into the DNA of London 2012", according to Mr Cameron.
By definition, of course, the true legacy of London 2012 lies in the future.Though much has been done, I am acutely aware that the drive to embed and secure the benefits of London 2012 is still to come. That is our biggest challenge. It's also our greatest opportunity.
– Prime Minister, David Cameron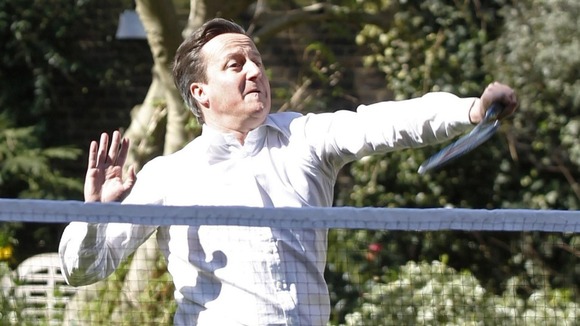 The Olympic Park has been a showcase for UK construction industry, with 98% of contracts going to UK-based companies.
Awarding the majority of the contracts to UK companies has resulted in an additional £900 million being added to the economy.
The Government also predicts a £3 billion boost after London 2012 spearheaded by current mass marketing drives such as the GREAT advertising campaign along with Games-linked trade and investment work.