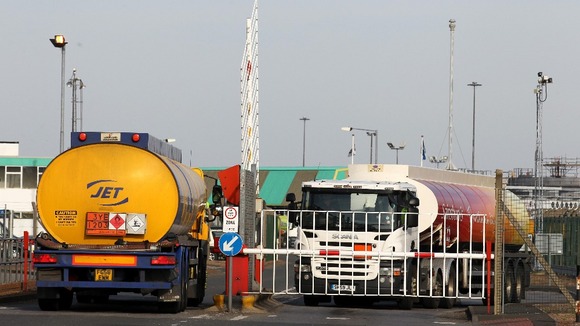 The arbitration service Acas says it has been talking to Unite and seven fuel distribution companies ahead of peace talks in a bid to avert strike action by tanker drivers.
We are now in the process of receiving more detailed briefings from the parties on the various issues underpinning the dispute.

This will enable us to determine more clearly the form substantive talks should take to provide the best opportunity for a negotiated settlement.

We should conclude that process by Monday and would then hope substantive discussions would follow shortly afterwards.
– An Acas spokesman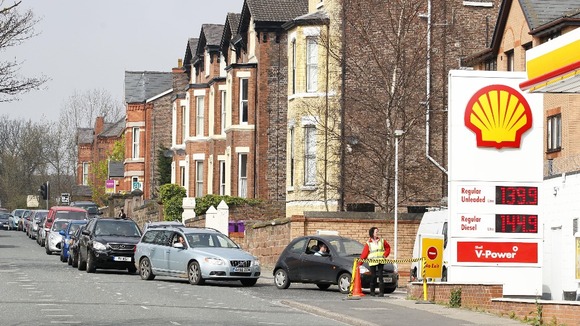 A spokesman for Hoyer, which distributes fuel across Europe, said: "We welcome the opportunity through ACAS to discuss health and safety, training standards and pensions with Unite. We see this as a positive move and remain keen to make progress with Unite."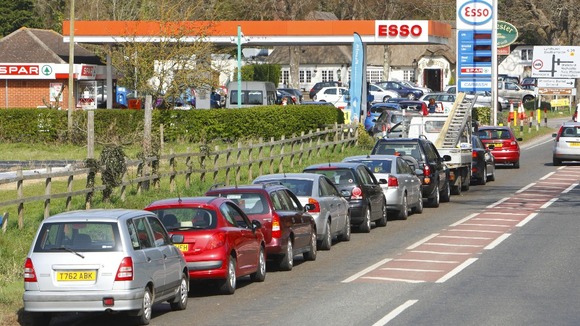 The political row over the Government's handling of the dispute also continues to rage, with Labour describing it as "a shambles and chaotic".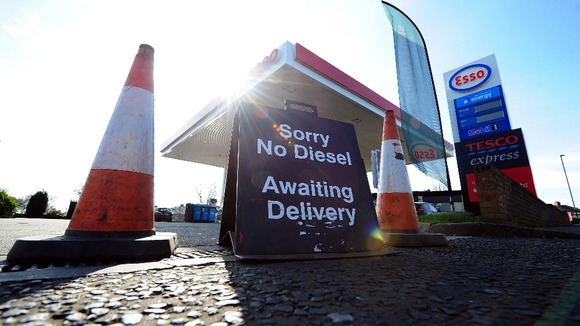 The Petrol Retailers Association, which represents about 5,500 garages, also blamed advice from the Government on keeping tanks topped up, including the much-criticised call by Cabinet Office Minister Francis Maude to fill up jerry cans.
Whereas Chancellor George Osborne told ITV News the Trade Union had a responsibility to call off the threat of strike action for the sake of the economy.
Philip Dingle, a member of the RMI Petrol Association in Attleborough in Norfolk, told ITV News there would not be a problem if motorists only bought what fuel they needed.
But the warnings were not observed by drivers who continued to queue in a bid to fill up their tanks, prompting long queues and fuel shortages.