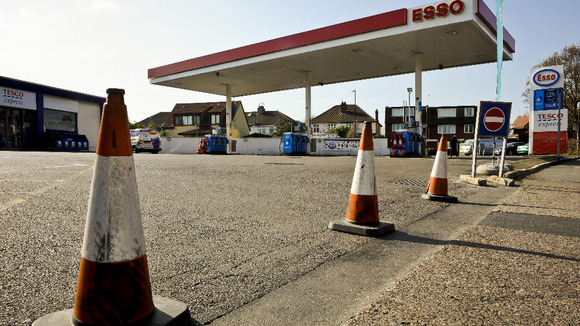 Petrol operators around the UK have attempted to weather the recent surge in buying petrol, following threats of industrial action by fuel tank drivers. The operators have responded below.
ExxonMobil - ESSO - (900 stations) 100 alliance sites with Tesco:
All our service stations are open for business as usual and Esso is doing all we can to maximize fuel supplies for customers. We have seen increased demand in some areas and it is possible that some sites may be temporarily out of one or two types of fuel for a short period. We would urge motorists to stick to their normal buying patterns as much as possible."
"The market is fiercely competitive and, at Esso, we seek to ensure that our prices remain competitive. Customers are mobile and it's in our interests to offer value for money and keep our prices competitive."
Rontech, operator of TOTAL - 460 stations:
No change on yesterday - still seeing increased volumes (queues at pumps) but are maintaining stocks - line is exactly the same as yesterday".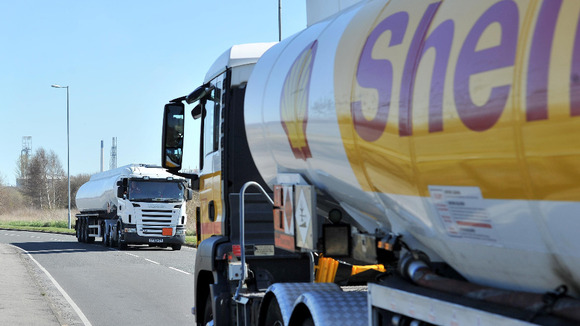 Shell UK - 800 stations:
"It's too early to say whether a pattern is emerging. In the meantime, it will help the situation if customers continue to buy fuel as they normally would." Certainly no impact on deliveries".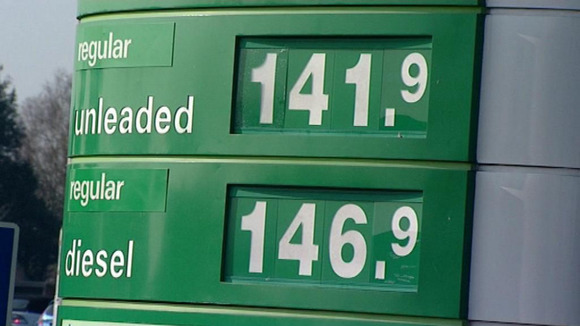 BP - 1200 stations BP branded, 300 run by BP but the rest are franchises holders and independent business:
We saw an increase in demand across BP branded sites yesterday, but that increase is receding now. We had a higher number of tank outs (where one tank is empty but the product is still available elsewhere on the site) than usual, but no site stock outs. Overall stocks are at reasonable levels. Deliveries to sites are continuing as normal".
Harvest Energy - 85 forecourts - supplies to 400 different companies:
Clearly busy - getting deliveries out to workers as normal and have been able to fulfill this higher demand. No increase in prices".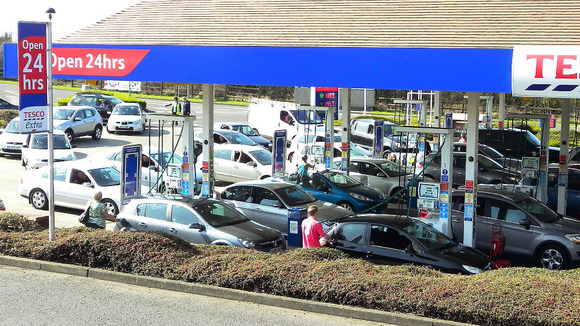 Tesco - 490 stations:
"Customers are putting more fuel in their cars and we are experiencing an increase in sales in some areas, but customers can be reassured that the fuel supply chain is working hard to meet increased demand."
The Co-operative Group - 219 stations:
"We have seen a volume increase on fuel sales of 82% based on our sales figures for yesterday, but fuel deliveries are running at a higher level to meet the increased demand."