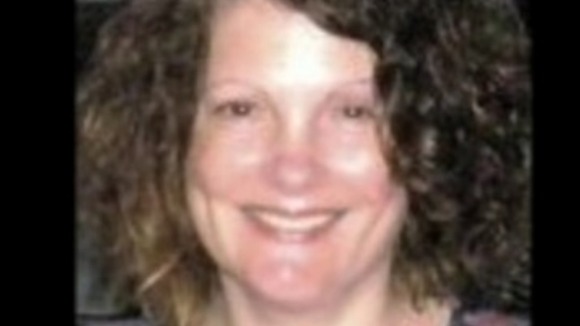 Neighbours of petrol burn victim Diane Hill are to be offered support from social workers.
Ms Hill suffered 40% burns after vapours ignited while she was pouring fuel into a jug at her home in Moorgate, Acomb, York, on Thursday.
Her next door neighbour Margot Johnston, 86, described seeing Ms Hill burn as being worse than her experiences of war.
The retired teacher said she would welcome a visit of support.
Speaking from her three-bedroom semi-detached home, she said:
I've heard nothing about any visit from a social worker but it would be welcome, I suppose.

At the moment I'm making do with a large gin and tonic.
Ms Hill, 46, remains critically ill in the specialist burns unit at Pinderfields Hospital in Wakefield.
Her neighbour watched horrified from an upstairs bedroom window as the mother of two tried desperately to free herself of her burning clothes.
Mrs Johnston said she did not think the accident was as a result of fuel hoarding.
She was not hoarding fuel, she was not a hoarder.

She keeps the petrol for her lawnmower and was trying to refuel it.

The family are very private and I think they are embarrassed to find themselves so much in the public eye.
– Margot Johnson

Ms Hill's daughters were too upset to talk when they called at the home to pick up supplies before returning to the hospital with a family friend.

Earlier, a friend who did not wish to be named dropped off a get well card.

"We are all just praying for her," the woman said.

Leader of the City of York Council Councillor James Alexander said the council's chief executive would send out the social workers in the next few days.

He told the BBC: "People saw this incident, this is a horrific tragedy and that's the thing we need to recognise."