David Cameron has marked the 30th anniversary of the invasion of the Falklands by promising Britain will stand by the islands and support those living there.
Three decades after Argentinian troops seized the islands' capital, Port Stanley, the Prime Minister has paid tribute to the Task Force sent by Margaret Thatcher to take them back.
In a gesture of reconciliation, the Prime Minister said it should be a day to remember both the 649 Argentinians who died in the conflict as well as the 255 British armed forces personnel.
But, in a statement to mark the occasion, Mr Cameron was adamant that Britain would always support the islanders' right to decide their own future.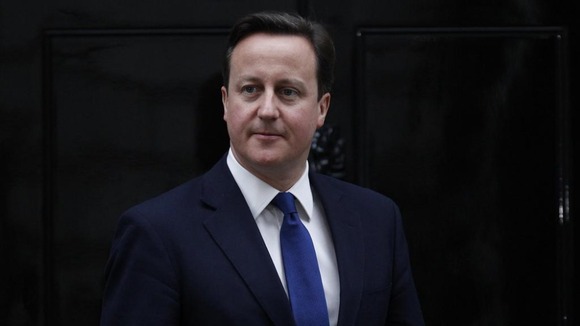 "Thirty years ago today the people of the Falkland Islands suffered an act of aggression that sought to rob them of their freedom and their way of life,.

"Britain remains staunchly committed to upholding the right of the Falkland Islanders, and of the Falkland Islanders alone, to determine their own future.

"That was the fundamental principle that was at stake 30 years ago: and that is the principle which we solemnly re-affirm today."
– Prime Minister David Cameron