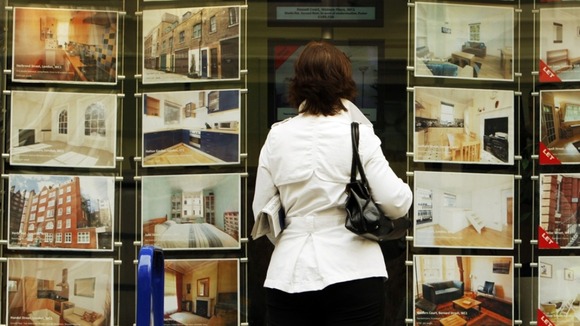 David Cameron is set to re-launch the Right to Buy scheme devised by Margaret Thatcher in the eighties to restore "a vital rung on the property ladder".
The Prime Minister hopes discounts of up to £75,000 off council homes will reinvigorate the scheme first introduced by Margaret Thatcher in the 1980s and encourage the creation of "stable mixed communities".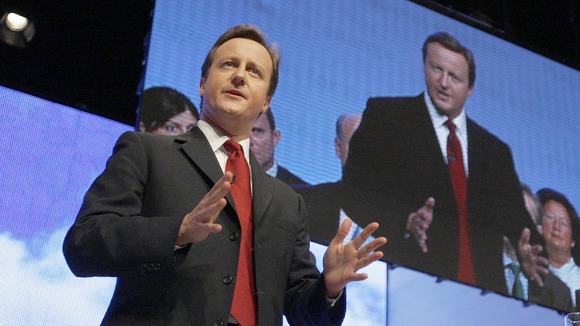 In the 80s, Right to Buy helped millions of people living in council housing achieve their aspiration of owning their own home.

It gave something back to families who worked hard, paid their rent and played by the rules. It allowed them to do up their home, change their front door, improve their garden - without getting permission from the council.

It gave people a sense of pride and ownership not just in their home, but in their street and neighbourhood, helping to build strong families and stable mixed communities.
– David Cameron, Prime Minister

Housing minister Grant Shapps says the Right to Buy scheme will tackle housing waiting lists, as well as helping people meet their dreams of owning their own home.

A guide to how the scheme will work is available here.

Critics of the Government's planned re-launch of the right-to-buy scheme, say it could cause a reduction in the number of affordable homes to rent.

But Housing Minister Grant Shapps insisted this was not the case and told the Daily Telegraph the money raised from the scheme would pay for affordable homes to be built.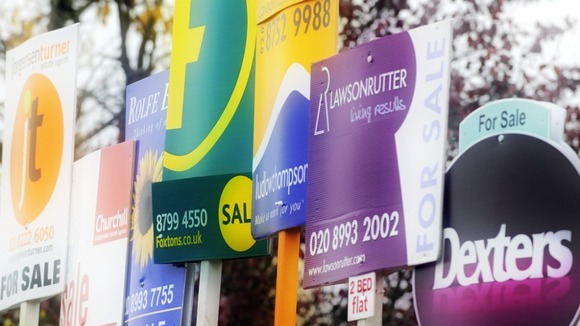 Concern has been raised that the Right to Buy scheme could lead to a shortage in affordable housing available to rent.
Campbell Robb, the chief executive of the housing charity Shelter, told The Independent that if the homes sold aren't replaced like for like, and landlords charge up to 80 per cent of market rents, the bulk of this "affordable" housing will still be far beyond the reach of many people.
"At a time when we already have a critical shortage of affordable housing in this country, this amounts to little more than asset-stripping and will ultimately mean fewer genuinely affordable homes for families struggling on low incomes," he said.