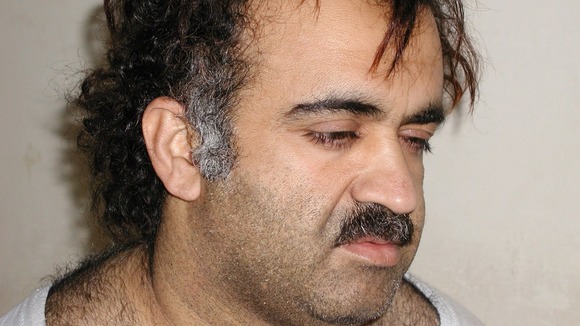 The accused September 11 mastermind Khalid Sheikh Mohammed and four suspected co-conspirators will stand trial before a Guantanamo war crimes tribunal and, if convicted, could face the death penalty.
The five men are accused of conspiring with former al-Qaeda leader Osama bin Laden in planning and executing the September 11 attacks that killed 2,976 people in New York, Washington and Pennsylvania.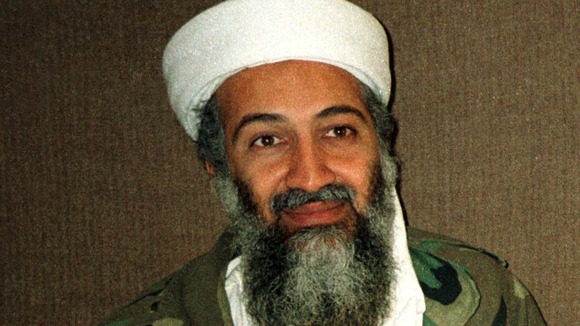 Vice Admiral Bruce MacDonald, the official overseeing the Guantanamo tribunals, referred the case to a capital military tribunal on charges of terrorism, hijacking aircraft, conspiracy, murder in violation of the law of war, attacking civilians and other counts, the Pentagon said.
Moving the trial to a military court comes one year after the Obama administration abandoned its efforts to try the five before a civilian court near the site of the World Trade Center attack.
It has been more than 10 years since 9/11 and the president is committed to ensuring that those who were accused of perpetrating the attacks against the United States be brought to justice."
– Jay Carney, White House spokesman

The decision to move the trial to a military court comes after years of political and legal arguments over whether suspected terrorists should be tried as criminals or enemy combatants.

Our International Editor Bill Neely said Khalid Sheikh Mohammed could use the forthcoming trial as a platform to attack the US.

The five men to go on trial are:
Khalid Sheikh Mohammed - Accused of planning the 9/11 attacks.
Walid bin Attash - Accused of running an al-Qaeda camp in Afghanistan.
Ramzi Binalshibh - Accused of serving as a link between hijackers and al-Qaeda leaders.
Ali Abdul Aziz Ali - Accused of assisting nine hijackers from Pakistan to US.
Mustafa Ahmed al Hawsawi - Accused of providing hijackers with money.
Khalid Sheikh Mohammed, the self-proclaimed mastermind of the 9/11 attacks, is a Pakistani who was raised in Kuwait and educated in the United States.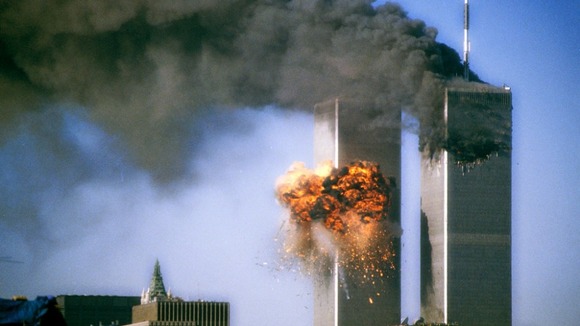 Prosecutors accuse him of planning the September 11 attacks and training the hijackers to use short-bladed knives by practicing on sheep and camels.
The Pentagon said he was a military commander for al-Qaeda's foreign operations before his capture in Pakistan in 2003. He was transferred to Guantanamo Bay in 2006, after reportedly being waterboarded 183 times during CIA interrogations.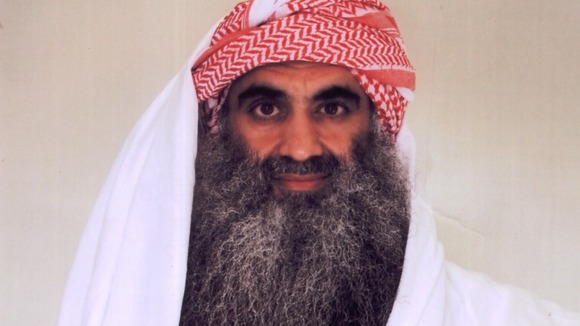 Known as KSM, he has claimed responsibility for 31 attacks or planned attacks.
He told the US military that he was responsible for the September 11 attacks "from A to Z" and that he personally beheaded Wall Street Journal reporter Daniel Pearl.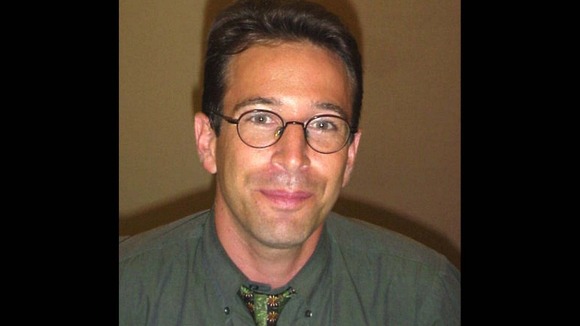 Mohammed said in a previous court hearing at Guantanamo that he wanted to plead guilty and would welcome martyrdom.