Beyonce shares her family photo album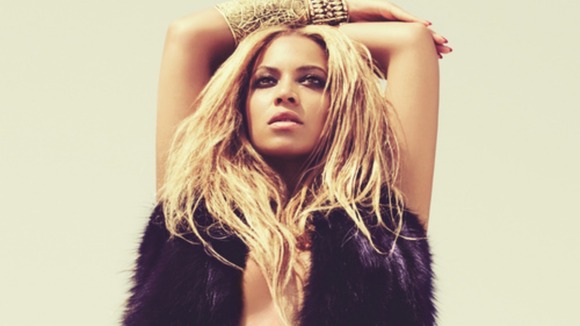 Beyonce Knowles has launched a new website offering a tantalising glimpse into her pop star lifestyle.
She used her Twitter account - which previously had more than three million followers without having sent one tweet - to launch the collection:
Hey World, It's B! I'm so excited to invite you to my new http://t.co/fZxlrtAh - we've been working hard, and it's finally ready for you XO
Among many others, selected photos show her:
The full set of snaps - and the occasional video - is at beyonce.tumblr.com.