Police fear big rise in ATM crime during Olympics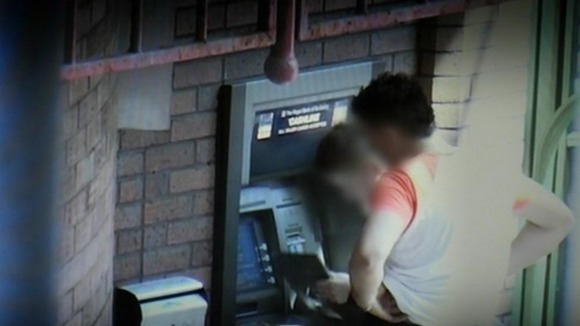 Police fear a hike in ATM crime during this summer's Olympic Games as gangs of criminal capitalise on the influx of visitors to the UK.
An ITV Documentary Fraud Squad to be broadcast on ITV1 tonight lifts the lid on the organised crime gangs making millions from cash machine crime.
With exclusive access to The Dedicated Cheque and Plastic Crime Unit, Fraud Squad shows how the gangs use a vast array of sophisticated equipment to steal customers' bank account details.
Secret cameras record pin numbers and skimmers copy account details from the magnetic strip on the bank card. Some gangs even design whole false ATM fascias.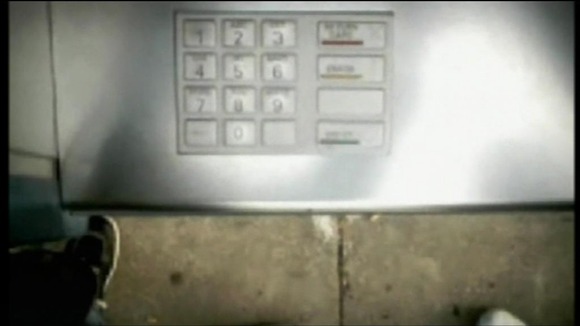 In this clip from the programme, detectives are on the trail on one of these gangs
Head of The Dedicated Cheque and Plastic Crime Unit DCI Paul Barnard says:
"The criminals constantly try and evolve their technology to beat the technology the banks put in place. It's a constant battle to try and work out where the criminal is going next"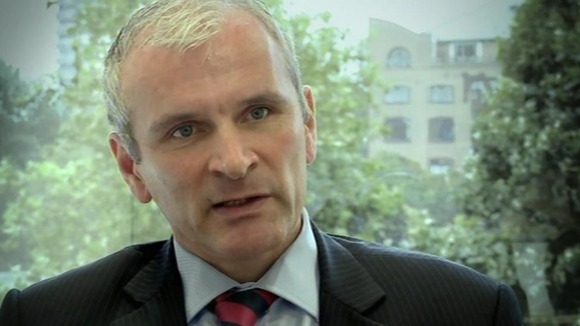 One nationality has a monopoly on the trade, the equipment and the rewards.
In the first three months of 2011, Detectives from the Dedicated Cheque and Plastic Crime unit identified 120 Romanians linked ATM crime.
DCI Paul Barnard says:
"The fact is 92 percent of all ATM fraud we see in this country is committed by Romanian nationals. Very, very tight communities, very tight gangs"
The crime is highly lucrative earning the gangs well over £2 million amonth and the competition is fierce.
FraudSquad will be broadcast on ITV1 and ITV1HD on Thursday 5 April at 9pm.