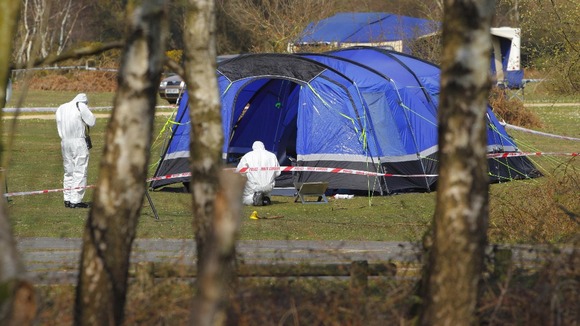 Two people arrested in connection with the death of a six-year-old girl have been released without charge after a post-mortem examination found it was a tragic accident.
The pair - a 30-year-old man and a 40-year-old woman, both from Gosport in Hampshire - were detained on suspicion of murder after the youngster was discovered "fitting" at the Holmsley campsite in the New Forest, Hampshire.
The girl suffered a cardiac arrest in the early hours of Friday morning and was rushed to Southampton General Hospital but was pronounced dead a short time later.
The campsite was the scene of intense police activity all day as scene of crime officers examined the family-sized tent the girl was staying in.
Investigations will now continue to find out exact circumstances of the death.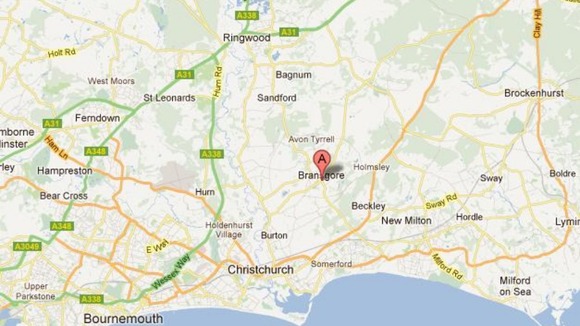 The arrests made this morning were necessary as a result of a report from experienced medical professionals. The girl's death is no longer being treated as suspicious but a tragic incident. An investigation into the cause of the girl's death is ongoing. As with all investigations into the death of a child we will now be working with partner agencies to support the family throughout the investigation process.
– Hampshire police

The arrested pair were quizzed by detectives for most of the day as around 40 officers worked on the circumstances surrounding the death.

One witness, who did not want to be named, said she was woken by the sound of screams and someone repeatedly pressing a car horn before police and paramedics arrived at the scene.

The death has left the mood at the campsite very sombre with many campers hoping to enjoy the Easter break deciding to leave early.
We were saddened to hear the tragic news earlier today and have since been assisting the police with their ongoing investigations. On behalf of the club I would personally like to thank our holiday site managers, assistants and campers on site at Holmsley for their full co-operation and compassion, and our thoughts are very much with the little girl's family and friends at this difficult time.
– Robert Louden, Camping and Caravanning Club

The identification of the youngster is now expected to be released by police tomorrow.

For ITV Meridian's coverage click here.