Facebook is to buy the photo-sharing application Instagram for $1 billion.
The hugely popular app allows users to add filters and effects to pictures taken on smartphones.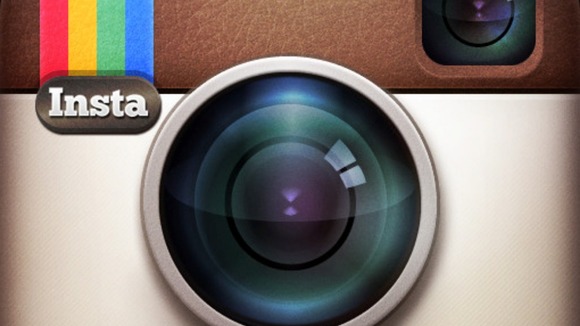 Instagram first launched in January 2011
It has gained about 30 million users
Currently lacks any significant revenue sources
In a blog post Facebook's founder Mark Zuckerberg said:
This is an important milestone for Facebook because it's the first time we've ever acquired a product and company with so many users. We don't plan on doing many more of these, if any at all. But providing the best photo sharing experience is one reason why so many people love Facebook and we knew it would be worth bringing these two companies together.
The team behind Instagram said the deal would help the app evolve and develop:
It's important to be clear that Instagram is not going away. We'll be working with Facebook to evolve Instagram and build the network. We'll continue to add new features to the product and find new ways to create a better mobile photos experience.
– Kevin Systrom, INSTAGRAM

Until last week Instagram was only available on the iPhone until a version for the Android market was made available.