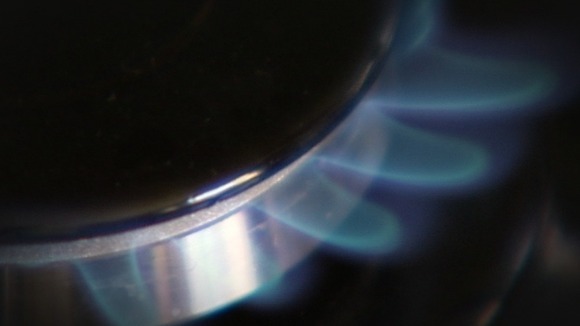 How do the new energy bill proposals work?
The six big energy companies will write to people once a year (twice a year for the poorest) to inform them on what the best tariff is for their household.
The firms will also print barcodes on bills, allowing customers to scan the code onto their smart phone linking them to the best tariffs.
How will it affect me?
The Deputy Prime Minister claims his new proposals could save you £100 a year.
He says that 70% of households are paying more than they need to as they are not on the best rate.
There are currently 120 different tariffs but from this Autumn your energy provider will contact you with their best deal for your needs.
More than 250,000 people have signed up to a scheme called "The Big Switch", set up by the consumer group Which? It allows people to find the cheapest energy deals available.
Which companies are involved?
NPower
Scottish and Southern Energy
British Gas
EDF
E.On
Scottish Power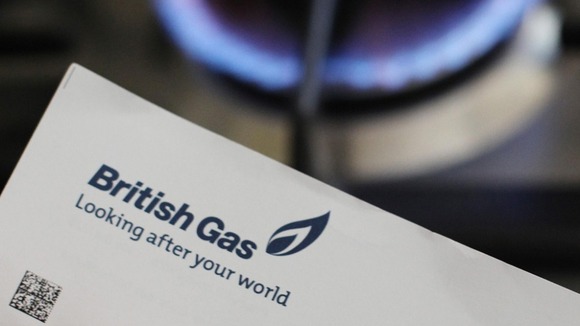 These six companies are used by 99% of customers in the UK.
What are the limitations of the new proposals?
Your energy company has to offer you their cheapest deal at least once a year - but they do not have to inform you of a better deal from one of their rivals.
It also looks likely that prices will continue to rise because of dwindling worldwide resources, pressures on the price and the huge costs of switching to renewable energy in the UK.
Labour's shadow energy secretary Caroline Flint has called on added competition within the energy sector in a bid to drive down prices for households:
We will break the stranglehold of the big six energy companies by making them sell all of their energy into a pool, encouraging new entrants, increasing competition and driving down energy bills for families.
How have Nick Clegg's proposals been received?
The response from consumer groups has been lukewarm, with most welcoming the proposals but adding that there are still concerns on the continued rise of energy prices.
If Clegg wants the Lib Dems to be seen as a green champion, and a friend of the bill-payer, then he's got to take on the Big Six energy companies by reforming the industry.
He's got to make sure that we become far less reliant on expensive, imported gas while also backing cutting-edge, home-grown renewable energy.
– Jim Footner, head of Greenpeace's climate and energy campaign
Most people find it much too complicated to work out how much they should be paying for gas and electricity so these moves to make it easier to find a cheaper deal are an important step forward at a time when so many are struggling to pay their bills.
– Richard Lloyd, executive director of consumer group Which?