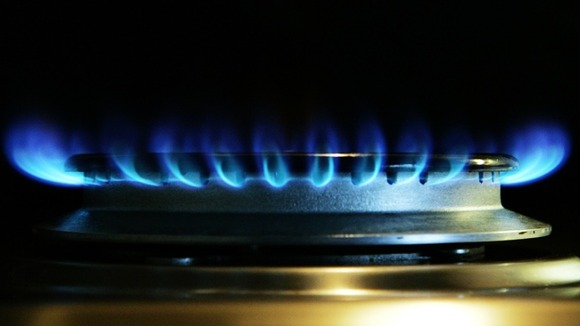 Energy companies will begin writing to customers every year telling them the best deal for their households, Nick Clegg will announce today.
The Deputy Prime Minister hopes a new agreement with Britain's six biggest energy firms will drive down gas and electricity bills for customers, giving them the most efficient deal.
Customers could save £100 a year by switching their tariff.
70% of households pay more than they need because they are not on the best rate.
In a speech later today, Mr Clegg will say ministers "cannot control volatile world energy prices", but will claim the Government can help people cut their bills.
We have secured a landmark deal with the six big energy companies who cover 99% of customers, to give customers a guaranteed offer of the best tariff for them.
Right now, seven out of 10 customers are on the wrong tariff for their needs, so are paying too much. Yet people rarely switch, despite the fact some families could save up to £100 a year.
There are currently over 120 different tariffs, making it very difficult to know where to start. That is going to change.
As of this autumn, your supplier will have to contact you with the best tariff for your needs - and if you call them, they'll have to offer you the best deal too.
Mr Clegg is also expected to announce a new scheme where energy companies will print barcodes on bills, allowing customers to scan the code onto their mobile phones, linking them to the best tariffs.
Reaction to Nick Clegg's energy proposals:
Our energy market needs a complete overhaul, but this Government is only fiddling at the margins. Labour will stand up for hard-pressed families and pensioners and end the rip-off.
– Caroline Flint, Shadow energy secretary
Tackling soaring energy bills will doubtless be good news to thousands of households who are struggling to make ends meet. So it's good to see Nick Clegg taking an interest in the plight of people who are feeling the pinch.
– Jim Footner, head of Greenpeace's climate and energy campaign
Most people find it much too complicated to work out how much they should be paying for gas and electricity so these moves to make it easier to find a cheaper deal are an important step forward at a time when so many are struggling to pay their bills.
– Richard Lloyd, executive director of consumer group Which?