One Direction sued by US group over name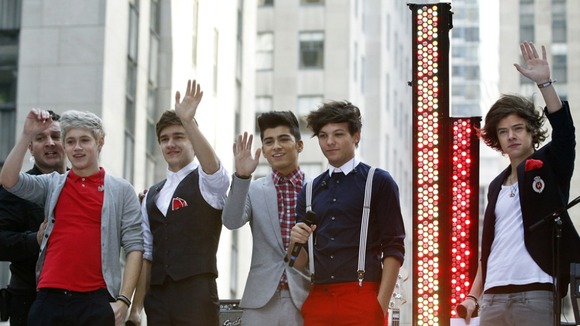 One Direction, the band formed by music mogul Simon Cowell, are facing a lawsuit from an American group who claim they were first to use that name.
The US band One Direction claim they were formed in 2009 - a year before the British group appeared on X Factor - and are suing Cowell's label for trademark infringement.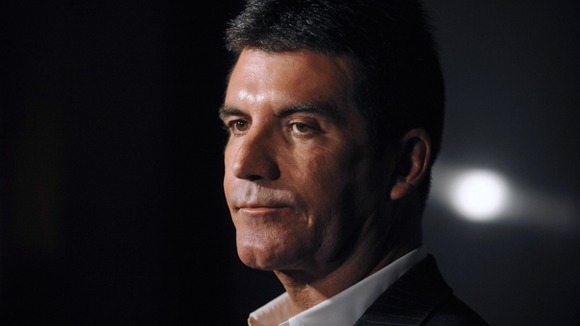 A spokesman for the UK group said they would defend the right to continue using the name.
He said: "One Direction's management tried to resolve the situation amicably when the matter first came to light, but the Californian group has now filed a lawsuit claiming they own the name.
"One Direction's lawyers now have no choice but to defend the lawsuit and the band's right to use their name."
A spokeswoman for Syco declined to comment.
The Californian group, who say they have recorded two albums and gained a following in the US, have asked the British band to change their name after claiming they filed a trademark application for the use of the moniker One Direction.
The US One Direction are asking for:
The British band to change their name.
$1 million in damages.
An injunction to stop Syco Entertainment and Sony Music from using the name in promotional material.
A share of the profits earned by the British band.
The UK One Direction, Zayn Malik, Louis Tomlinson, Niall Horan, Liam Payne and Harry Styles, have taken the UK, US and Australia by storm after being discovered on ITV1's X Factor.
The band's song "What Makes You Beautiful" became the highest debut single for a UK band in the US for almost 14 years, charting at 28 in the Billboard Singles Hot 100.
They have 4.2million likes on Facebook and over 2.8million followers on Twitter.
In contrast, US One Direction have just over 200 Twitter followers and 93,000 Facebook followers.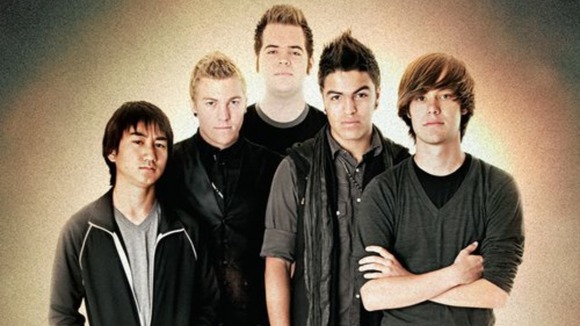 On their Facebook page the US group released a statement on the legal dispute saying:
The British boy band is well-funded and high-profile. They were "discovered" as contestants on Simon Cowell's "X-Factor" show in England.
They have Mr. Cowell's enormous resources behind them. We on the other hand do not!
In our view, we were here first. We have rights. We have talent, and we have heart. We are standing up for all of the above. Not having money does not take away your rights or make you "less than"!