Ken Barlow admits to fling with Corrie co-star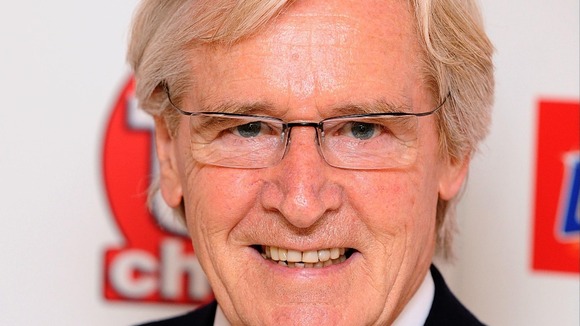 Coronation Street veteran Bill Roache has revealed how an on-screen kiss for Ken Barlow led to real-life love affair with a co-star.
The 79-year-old actor told Piers Morgan about the affair.
When asked how many kisses in the show had led to real passion in he said "one" but refused to give any more details saying:
A kiss is a demonstration of affection and it should be sincere and truly meant, but you've got to be careful to keep the lust out of it when you're acting. You can turn lust into love and you can make a kiss truly loving and truly affectionate...a loving and caring kiss without the lust."
– Bill Roache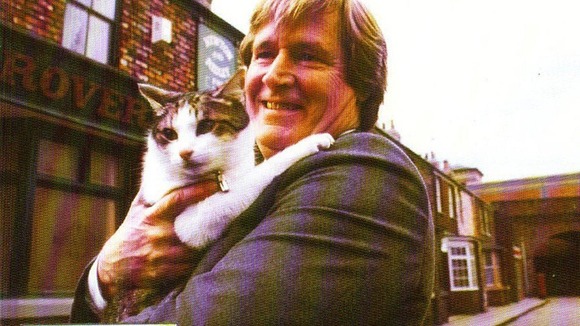 Ken Barlow has had numerous affairs and four marriages during his time on the street and Roache said his complicated on-screen love life had caused him problems in real life. He said:
Ken was having an affair and I was dropping my daughter off at school and the mother was with her daughter and she pulled her daughter away and said, 'Don't talk to him'.
– Bill Roache

Roache recently claimed to have bedded hundreds of women including soap legend, Pat Phoenix.

You can see the full interview on Piers Morgan's Life Stories: Bill Roache on ITV1 at 9pm tonight.