Musicians to mime at Olympic Ceremony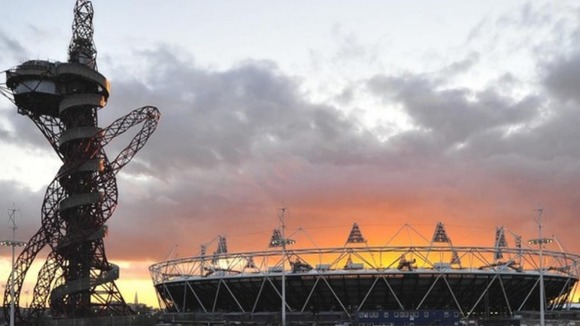 Most of the music at the London 2012 opening and closing ceremonies, rumoured to include big name performances from Coldplay and the Rolling Stones, will be pre-recorded.
It means that artists at the showpiece global event will be singing over vocal and instrumental tracks recorded in a studio.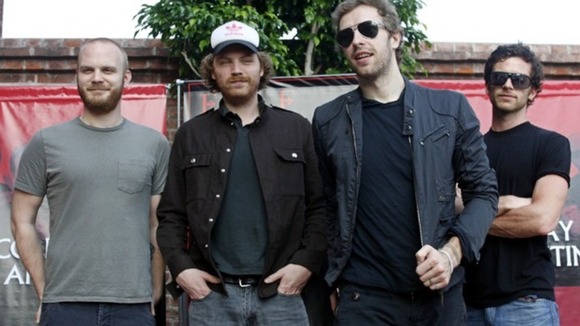 London 2012 claims it's due to the "complexities" of staging such a show at the Olympic Stadium in Stratford, east London. The bowl-shaped stadium and the unreliable British weather are factors which have to be dealt with in staging the shows.
Due to the complexity involved, it's just not possible for the music in all the shows to be live. There will be live musical elements but many of the songs will be recorded in advance. This is standard practice for an event of this scale."
– Spokesman for London 2012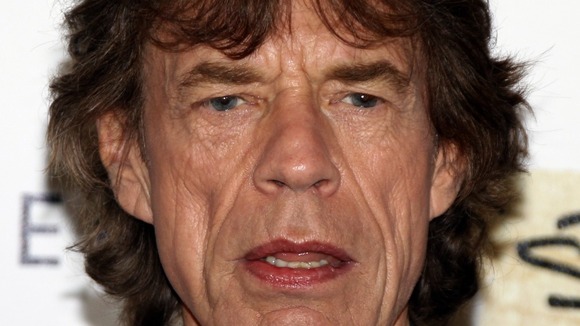 The Musicians' Union told The Times that the situation is "shameful", particularly coming from a nation famous for live music.
London 2012 are keeping tight-lipped about who will perform at the opening and closing ceremonies. Last week, the Noisettes told Evening Standard magazine that they are "involved".
The band is involved in the Olympics but I can't divulge any more about that."
– Shingai Shoniwa, lead singer of the Noisettes, told Evening Standard magazine

Twitter users didn't respond kindly to the decision:

@breakingnewsuk @londontonight. SHAME on the 2012 organisers, on Seb Coe, and Danny Boyle for allowing tjis to happen on his production.

@breakingnewsuk @londontonight Soon we will have recorded everything and will never need a live musician again. Close those music schools.