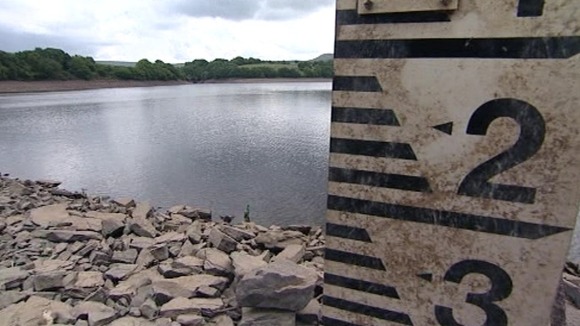 The Environment Agency has declared official drought zones for a further 17 English counties today. It means half of Britain is now in drought.
The Agency says the extended period of dry weather has left some rivers in England "exceptionally low" and warns a longer term drought, lasting until Christmas, now looks more likely.
These are the 17 new drought zones:
Nottinghamshire
Leicestershire
Derbyshire
Staffordshire
West Midlands
Warwickshire
Shropshire
Worcestershire
Herefordshire
Gloucestershire
Cornwall
Devon
Dorset
Somerset
Bristol
South Gloucestershire
Parts of Hampshire
Most of Wiltshire
It is the worst national water shortage since 1976.
A drought map also shows how the Midlands and the South West are now affected. You can take a look at the Environment Agency's map here.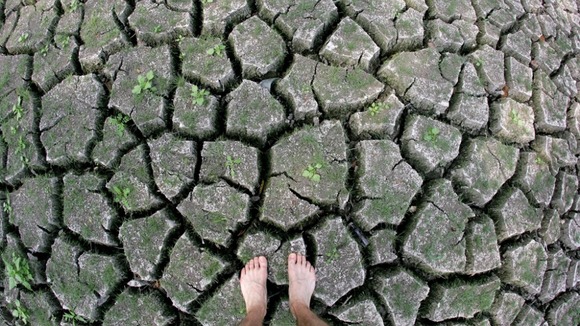 Environmental experts say while rain over the spring and summer will help water crops and gardens, it is unlikely to bring an end to the drought.
It was hoped that a prolonged period of rainfall between October and March - known as the winter recharge period - would prevent widespread drought
But parts of England received less than 60% of the average winter rainfall
Water supplies have not been replenished
The Government says everyone needs to think about how much water they use to help tackle the problem:
As more areas of the UK move into drought it is vital that we use less water to protect the public's water supply in the driest areas of the country. It is for everyone to share the responsibility to save water. We are asking everyone to help by using less water and starting now.
– CAROLINE SPELMAN MP, ENVIRONMENT SECRETARY

A number of plans are already being out into place to deal with the prospect of a third dry winter. Water companies are looking at where they may be able to get more water, including sharing across boundaries. They will also look at how they can reduce leakage.

There is also a further warning today that the English drought could last even beyond Christmas:
A longer-term drought, lasting until Christmas and perhaps beyond, now looks more likely. While we've had some welcome rain recently, the problem has not gone away, and we would urge everyone - right across the country - to use water wisely now, which will help to prevent more serious impacts next year.
– Trevor Bishop, head of water resources at the Environment Agency