Assad's forces still occupying Syrian city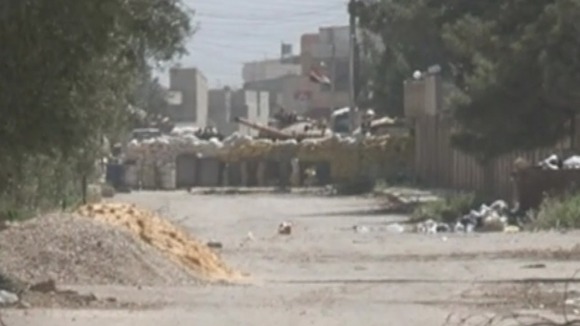 ITV News correspondent Neil Connery has travelled to the the city of Al-Qusayr, near Homs, where he has discovered that Syrian forces and tanks still occupy the area.
A ceasefire in Syria was agreed between President Bashar al-Assad and the United Nations last Wednesday, April 11.
Residents told of their fears over the peace plan, with one person saying he expected the ceasefire to last "maybe two or three weeks, not more".
Our reporter and cameraman travelled in secret from Lebanon, to the shell-ravaged city of Al-Qusayr, near Homs.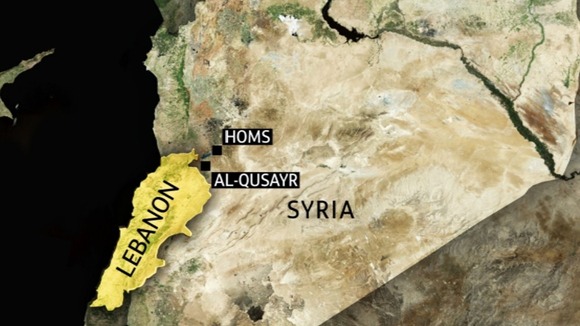 UN special envoy Kofi Annan has travelled to Qatar today where his peace plan has been backed by the Arab League chief.
All parties should support Mr Annan and his mission.
We emphasize two points: full and immediate implementation has not happened, and two, Mr. Annan's mission is a political one and therefore will take some time and will require continuous pressure on the Syrian government as well as support of the permanent members of the Security Council and the continuous passing of resolutions by the council.
– Nabil Elaraby, Arab League chief

The peace plan calls for the withdrawal of heavy weapons and troops from populated areas, humanitarian assistance, the release of prisoners and free movement and access for journalists. It does not hinge on Assad leaving office.