The sentencing of a man convicted of murdering a missing woman whose body has never been found has been recorded for television in a legal first.
Cameras were allowed into the High Court in Edinburgh where David Gilroy was jailed for life for the murder of book-keeper Suzanne Pilley.
Lord Bracadale sentenced David Gilroy to a minimum of 18 years behind bars.
Lord Bracadale told Gilroy:
With quite chilling calmness and calculation you...successfully disposed of the body

It seems that you are the only person who knows where her body is. I hope that the day will come in your life when you feel able to disclose that information and that may bring some comfort to her bereft family, particularly her mother and father who, after giving evidence, sat in quiet dignity throughout the rest of the trial.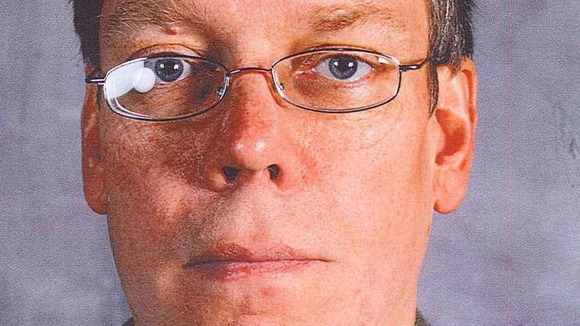 Cameras have been allowed in following a successful application by broadcaster STV - but there were strict guidelines:
The camera will focus on the judge
No other person could be shown except the macer and the clerk
Any intervention from the public gallery, or the accused, would have been edited out (none occurred)
This is the first time in the UK that TV news cameras have been allowed to film a sentencing in a criminal court, and we're pleased that STV has been instrumental in making that happen. This development will allow viewers a rare insight into the closing stages of what has been a very controversial murder case.
– Scottish Television

The court heard how Gilroy killed Suzanne Pilley in cold blood at her workplace and abandoned the body in a secret grave, thought to be in remote Argyll.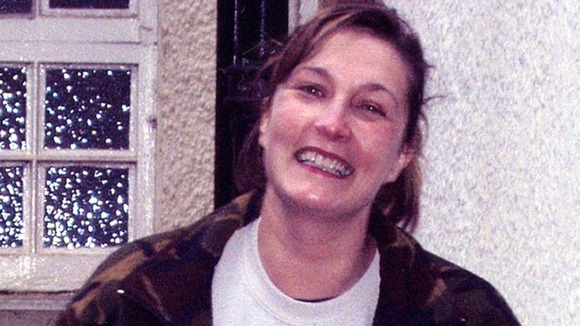 The 49-year-old was described by prosecutors as a "deceitful and controlling" individual.
He was convicted of murdering Suzanne Pilley by "unknown means" on May 4 2010. She had been filmed on CCTV making her way to work but failed to arrive at her desk.
Gilroy embarked on a series of calculated steps to cover up his crime. He hid her body and drove it to various locations in Scotland in the boot of his car. He denied any involvement in her disappearance.
Following the verdict, the victim's parents, Sylvia and Robert Pilley,released a statement through Lothian and Borders Police.
We are relieved that the legal process has concluded and it gives us comfort to know justice has been done for Suzanne.

As a family we will continue to try to move on but we will never be able to rest completely until we know where our daughter is.

Suzanne is sorely missed by everyone who knew her, and we would like to say once again how grateful we are for all the support we've had from her friends and colleagues in the past two years.