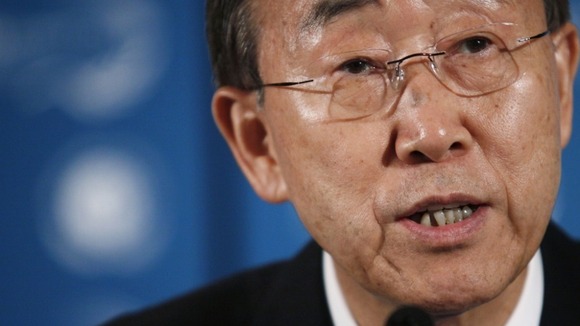 The UN Security Council has unanimously adopted a resolution that authorises an initial deployment of up to 300 unarmed military observers to Syria for three months to monitor a fragile week-old ceasefire in a 13-month old conflict.
The Russia-European drafted resolution said that deployment of UN observer mission, which will be called UNSMIS, will be "subject to assessment by the Secretary-General (Ban Ki-moon) of relevant developments on the ground, including the cessation of violence."
The council's resolution also noted that the cessation of violence by the government and opposition is "clearly incomplete."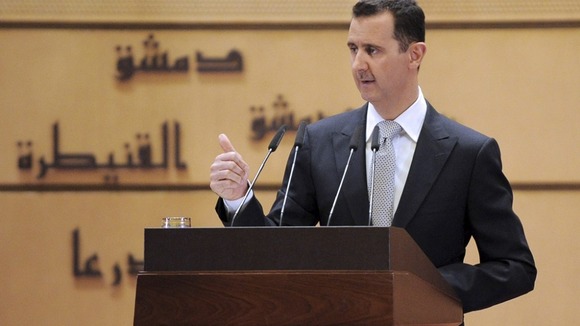 UN Secretary-General Ban Ki-moon welcomed the decision and urged the government and opposition to make their deployment possible.
(Ban) calls upon the Government of Syria and other parties swiftly to create the conditions necessary for the deployment of the mission.

He stresses the need for the Government of Syria to end all violence and human rights violations, and in particular to stop the use of heavy weapons and to withdraw such weapons and armed units from population centres.
– Press office of Ban Ki-moon

Good that UN Security Council voted unanimously to back full UN monitoring mission for #Syria. But regime violence continues, must stop