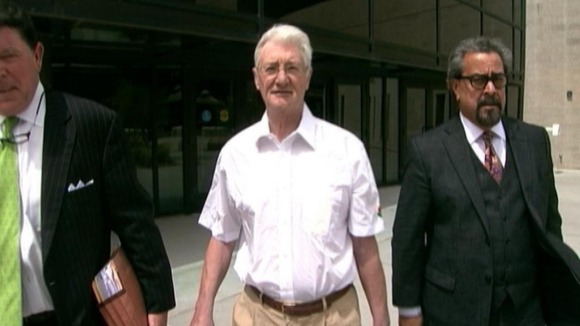 Christopher Tappin has been released on bail from jail. He has been released into the care of his lawyer Kent Schaffer: a condition of his bail.
He says the first thing he is planning to do is call his wife.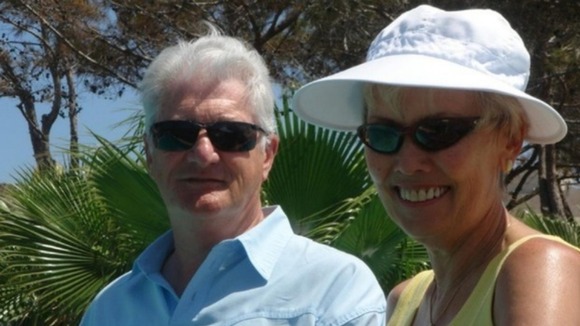 His wife Elaine, said she was relieved and "grateful for the judge's humanity" after he was granted bail in Texas.
In a statement, she also said he has been locked up unnecessarily for over eight weeks.
Speaking outside a court in Texas he said he was grateful and relieved to be free, as Yao Chin reports.
Mr Tappin must wear a tracking device and live within five miles of his attorney in Houston while he awaits trial.
His family had to pay £31,000 to secure his release on a one million US dollar bond.
His lawyer, Kent Schaffer, spoke to ITV early this morning and outlined the conditions of his bail:
He is not to travel outside Houston and El Paso, he has to wear a GPS monitor, has to live with one of his lawyers, and is not permitted to have his passport".

He was disappointed that the British justice system wasn't more supportive of him and did not give him due process, but on the other hand, he's very grateful to the judge who set the bond. Because he knows that if things hadn't gone the way they did, you know he would have been in jail for the next five or six months".
– Kent Schaffer, lawyer for Christopher Tappin

He faces up to 35 years in jail if convicted of trying to sell batteries for surface-to-air missiles to Iran.