Cowell apologises over revelations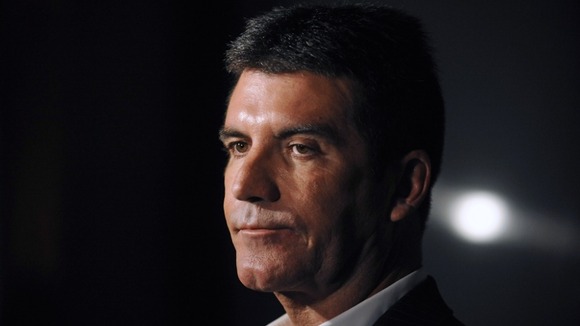 Simon Cowell has apologised to everyone who has been embarrassed by a new biography of him, saying the revelations made him hide under a pillow.
Tom Bower's Sweet Revenge: The Intimate Life of Simon Cowell told how the reality TV guru had an affair with former X-Factor judge Dannii Minogue and was romantically interested in fellow judge Cheryl Cole.
I want to publicly apologise to anybody I embarrassed because I have tried to keep my private life quiet a bit and I do have to apologise to certain people and certain members of my family. That's the score.

Being invited here tonight when Tom called me was rather like a cat inviting a mouse to a dinner party.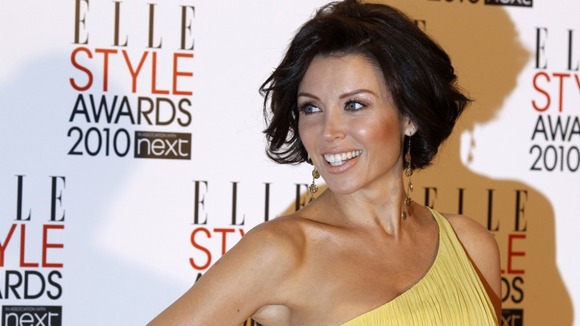 Extracts from the book have been serialised in the Sun.
Speaking at the star-studded launch party at the Serpentine Gallery in Kensington Gardens, Cowell said reading the stories had made him want to hide.
I will be honest with you, I spent last week under a pillow in my bedroom. Newspapers were literally banned for a week.

I always know how bad things are when my head of TV sends me these really sweet messages saying 'are you ok' which means it's really bad.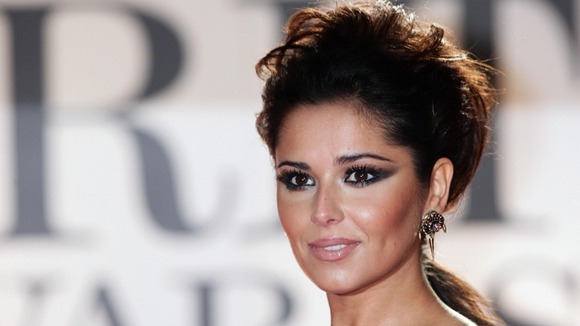 Cowell is the first of Bower's subjects to lend their support to one of his books.
The writer told the crowd he was delighted to have Simon attend the book's launch, although he was not sure they were exactly friends.
I've had 20 victims and this is the first time anyone I've written about has wanted to celebrate.

I reckon there must be something wrong with my writing but I am well assured Simon doesn't like me very much.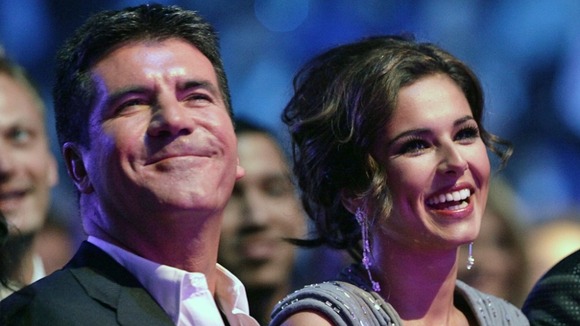 Cowell said that he had come to like Bower, with whom he had spent many hours, comparing it to Stockholm Syndrome.
Bower meanwhile said that they remain friends, despite previously promising there will be a sequel.