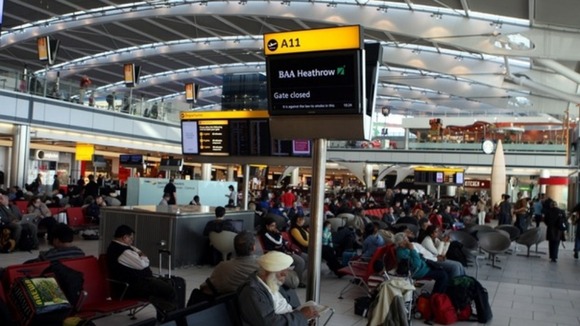 Lengthy queues at Heathrow Airport's Terminal 5 passport control cleared overnight but concerns were raised about the reputation of the airport with the Olympics on the horizon.
Immigration Minister Damian Green is to be grilled by MPs about chronic queues at Heathrow Airport amid concern that the issue is doing "huge damage" to Britain's reputation.
Keith Vaz, chairman of the Home Affairs Select Committee, announced the move after reports of lengthy delays to get past passport control on Thursday night.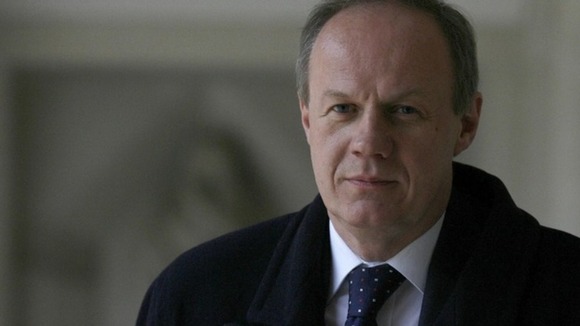 There is a real problem and the problem has emerged over the last few months. I'm not saying we should abandon checks, but it's a choice for the Government - you either look at the way you deal with people when they arrive at Heathrow or you recruit more staff. This is not just about the Olympics, this is about what happens before and after, it's about Heathrow as a world-class airport and it's about our reputation, and we need to make sure we get it sorted.
– MR Vaz told BBC Radio 4's Today programme
The vast majority of passengers pass through immigration control quickly. Queues are caused by a number of factors, including incorrect flight manifests or early or late planes which result in bunching.

The important factor is to have staff that are flexibly deployed in the right numbers at the right times and this is what we always try to do. We are working with BAA to monitor arrival schedules and passenger flows for the rest of the weekend.

We are fully prepared to manage busy periods during the Olympics and will be implementing our well-rehearsed plans.
– Brian Moore, Border Force head