Cyber bullies target website of young leukaemia victim
The family of a teenage cancer victim whose bravery inspired the Duke and Duchess of Cambridge has become the latest victim of vicious 'internet trolls'.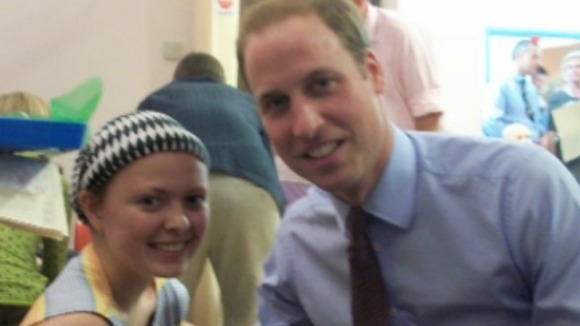 17-year-old Amanda Slann died of leukaemia in February.
But a Facebook page set up for her friends and family to leave tributes became the target if cyber bullies who posted offensive messages.
Amanda's father, Graham, said at first the family didn't realise what was going on. He condemned what he called the "vile" behaviour of those responsible and said they should be brought to justice.
Even though family found out how to block the user he still managed to access the site again under two new names.
Campaigners say the law needs to be looked at to see if it's fit for purpose when it comes to online abuse.
You'd imagine social network sites would be angry people are using their services in this way. They should be doing more to take down the content immediately, identify those involved and spell out the consequences. People do it because they think they can get away with it.
– RICHARD PIGGIN, BEAT BULLYING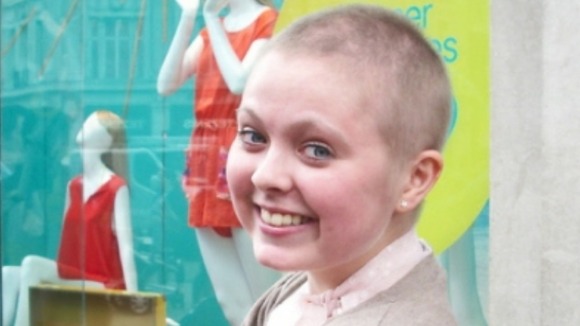 The family says despite their experience it hasn't put them off using social networking sites.