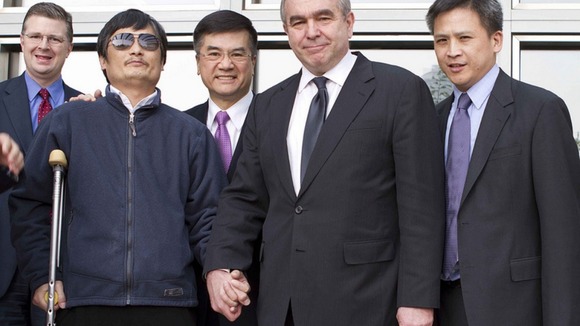 The US State department has released a series of pictures showing Chinese activist Chen Guangcheng meeting officials inside their Beijing embassy yesterday.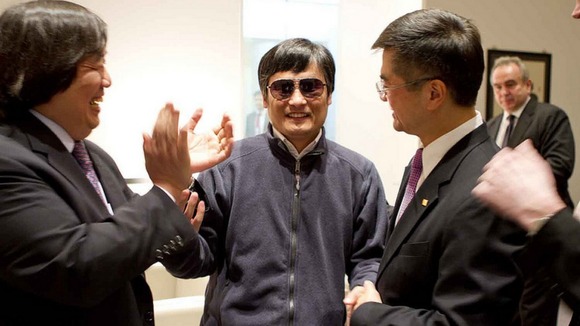 Chen is seen with Assistant Secretary of State for East Asian and Pacific Affairs Kurt Campbell.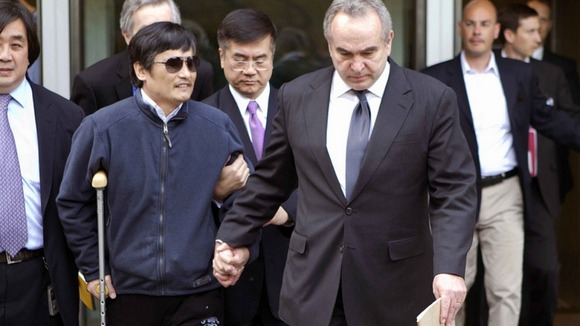 Chen is also seen with US Ambassador to China Gary Locke.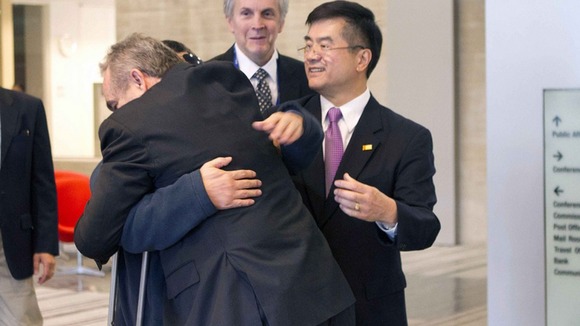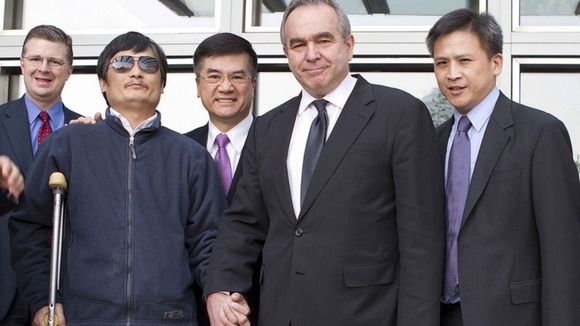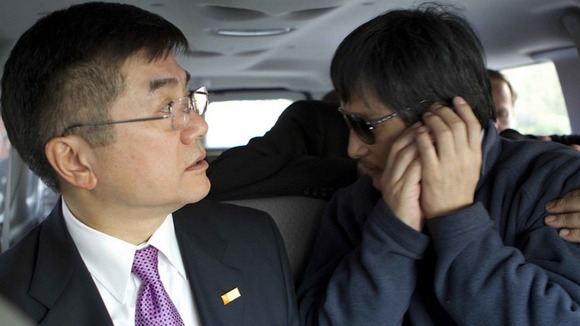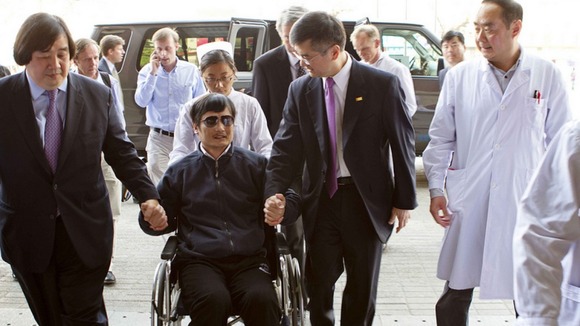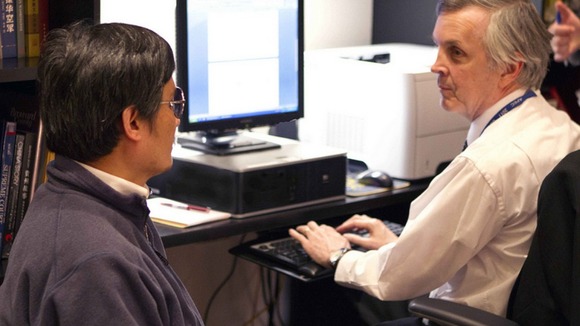 Chen told ITV News China Correspondent Angus Walker he only agreed to leave the embassy because of threats made to his family.