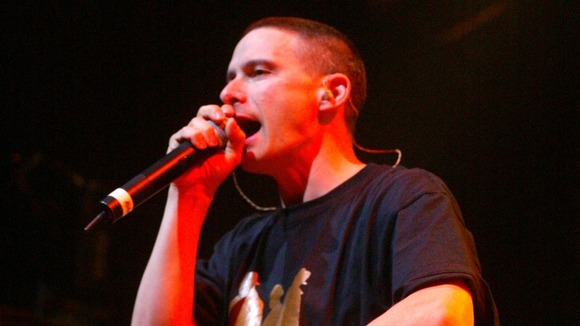 Adam 'MCA' Yauch, founding member of the Beastie Boys, has lost a three-year-battle with cancer and has died at the age of 47.
As well as being a rapper and bassist Yuach was also a dedicated activist for Tibetan rights. He formed the Milarepa Foundation that produced the Tibetan Freedom Concerts. After 9/11 he organised a benefit concert called New Yorkers Against Violence.
The rapper announced he was diagnosed with cancer to fans in 2009. He recently had surgery to treat a cancerous gland in his throat.
The remaining Beastie Boys released a statement on their website:
It is with great sadness that we confirm that musician, rapper, activist and director Adam "MCA" Yauch, founding member of Beastie Boys and also of the Milarepa Foundation that produced the Tibetan Freedom Concert benefits, and film production and distribution company Oscilloscope Laboratories, passed away in his native New York City this morning after a near-three-year battle with cancer. He was 47 years old.
– beastyboys.com

Born in Brooklyn, New York, in 1963, Yauch taught himself to play the bass guitar as a teenager and formed the band that became the Beastie Boys for his 17th birthday.

Together with Michael "Mike D" Diamond and Adam "Adrock" Horovitz, the Beastie Boys would go on to sell over 40 million records, release four number one records, and win three grammys.

The Beastie Boys 1986 debut album "Licences to III" was the first rap album to ever top the US Billboard 200.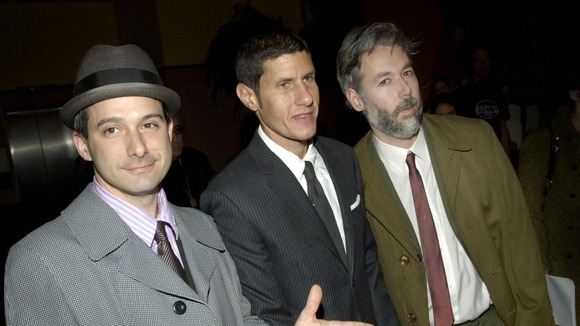 Last month the band was inducted into the Rock & Roll Hall of Fame, though Yauch was unable to attend due to his ill health
Introducing the group at the Rock Hall, public enemy rapper Chuck D said the Beastie Boys "broke the mould."
The Beastie Boys are indeed three bad brothers who made history. They brought a whole new look to rap and hip-hop. They proved that rap could come from any street - not just a few."
– Chuck D

Yauch is survived by his wife, Dechen Wangdu, and his daughter, Tenzin Losel Yauch.