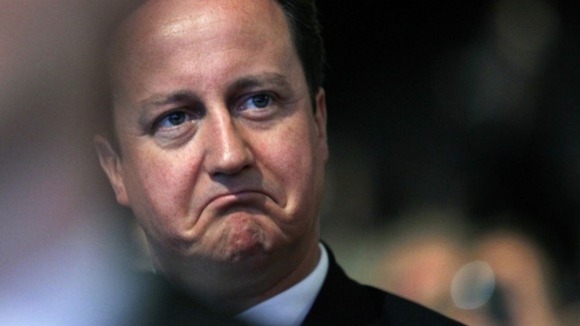 David Cameron's dream of elected mayors across the UK was dealt a blow today after several cities turned down the idea in referendums.
Voters in nine UK cities, including Manchester and Birmingham, said no to the proposal. Bristol was the only city to buck the trend.
The Prime Minister used the example of London Mayor Boris Johnson to inspire enthusiasm for high-profile municipal figureheads, saying he wanted a "Boris in every city".
But voters in Nottingham, Newcastle, Leeds, Sheffield, Coventry, Wakefield and Bradford were among those to reject the plan.
Liberal Democrat MP John Hemming campaigned against the creation of an elected mayor in Birmingham. He told BBC Radio 4's World at One:
"I think people have been swinging against the idea.

"I think they don't like the idea of concentrating all the power in one individual's hands, particularly when they don't even know what the powers are going to be.
– Liberal Democrat MP John Hemming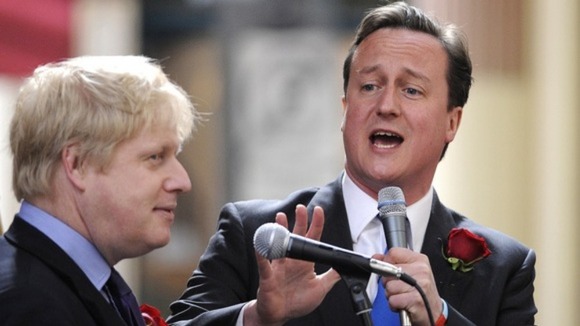 Of 11 referendums held around England, only Bristol voted to create an elected mayor, although on a turnout of just 24%.
In Doncaster, voters opted to retain their elected mayor, despite a series of controversies since the post was created in 2002.
The turnout for the referendums was low across the board with 35.25% in Bradford the highest.
Stuart Drummond, who has been Mayor of Hartlepool since 2002, blamed Westminster coalition divisions for the failure to secure support for more mayoral positions. He told the BBC Radio 4 Today programme:
"I think the government have approached this in a completely haphazard, half-hearted way.

"If they really did think this was the best way forward then surely they would have imposed it on places rather than leave it to chance."
– Hartlepool Mayor Stuart Drummond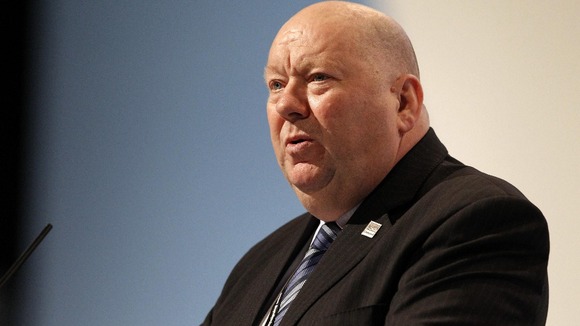 In Liverpool and Salford, voters elected their first mayors with Labour victorious in both cities.
Ian Stewart became Salford Mayor, while Joe Anderson won in the first round in Liverpool with an overwhelming 57.7% of votes.
City Mayor Referendums: Results
BIRMINGHAM - For: 42.21%, Against: 57.79%
BRADFORD - For: 44.87%, Against: 55.13%
BRISTOL - For: 53.35%, Against: 46.65%
COVENTRY - For 36.42%, Against 63.58%
DONCASTER - For: 61.98%, Against: 38.02%
LEEDS - For: 36.65%, Against: 63.35%
MANCHESTER - For: 46.76%, Against: 53.24%
NEWCASTLE-UPON-TYNE - For: 38.06%, Against: 61.94%
NOTTINGHAM - For: 42.51%, Against: 57.49%
SHEFFIELD - For: 34.97%, Against: 65.03%
WAKEFIELD - For: 37.84%, Against: 62.16%