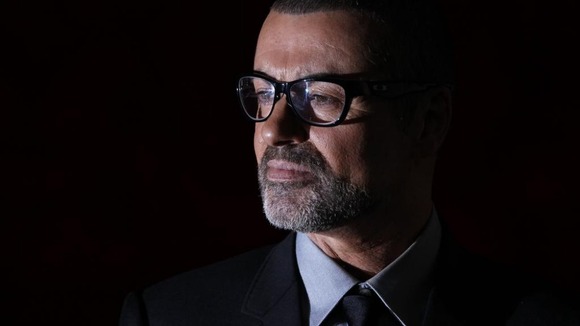 Singer George Michael has criticised the Leveson probe today, dismissing the inquiry as a "sham". Michael claimed he was asked to speak to the Leveson Inquiry into press standards but declined, as he wrote on his Twitter account.
As part of a series of tweets posted today, the star said "I was asked to talk to the Leveson inquiry, but I declined. It's all bulls**t":
The best can do is 'enquiry' after inquiry, and no actual criminal prosecutions? Why on earth are the rights of the royal family....
..more important than those of Milly Dowler's parents, or of any of the hundreds of people whose lives have been violated by the press?
Shame on our political system for it's refusal to take this further. The day they make this sham real and start genuinely prosecuting people
During the 15-tweet rant Michael also attacked the Daily Mail, as well as calling Prime Minister David Cameron the "most cowardly PM we've seen for decades".
But a spokesman for the Leveson Inquiry today said George Michael had never been asked to give evidence.