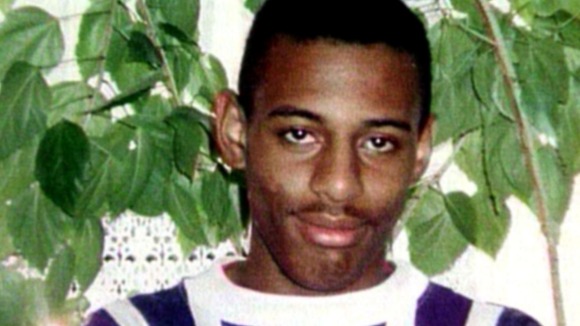 The Spectator is being prosecuted for potentially putting the Stephen Lawrence trial in danger of collapse.
The magazine is accused of breaching a court order preventing prejudicial material being published before jurors reached verdicts.
An article written by Rod Liddle called defendants Gary Dobson and David Norris "disgusting racists" during the Old Bailey trial.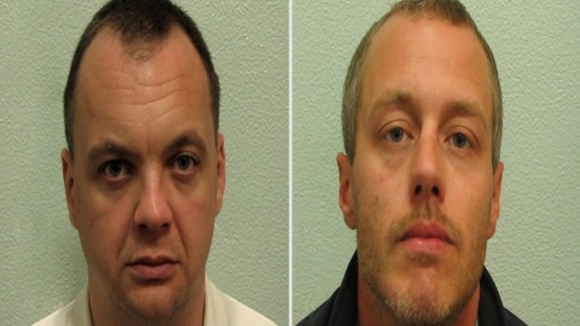 He added that Dobson and Norris were part of a bigger group of suspects who had been named in the press. He also said that Norris had a father who was a major criminal.
Mr Justice Treacy said the Spectator article, titled "A Vindictive Charade", breached three specific sections of the contempt order placed on the case by the Lord Chief Justice in the appeal court, and continued at the trial.
He referred the magazine to the Attorney General for contempt of court in November.
The judge also banned the jury from reading that week's Spectator, even if they were a subscriber and it had dropped through their letterbox.
The Crown Prosecution Service announced today that the magazine would be prosecuted for breaching a court order.
The Crown Prosecution Service has today informed the publishers of The Spectator magazine of our decision to charge them with an offence under Section 83 of the Criminal Justice Act 2003.

On 24 November 2011 the Attorney General referred an article published in The Spectator magazine to the Crown Prosecution Service for consideration of whether a reporting restrictions Order in place at the time had been breached.

The article in question was dated 19 November 2011 and came during the trial of Gary Dobson and David Norris who were accused, and subsequently convicted, of the murder of Stephen Lawrence.
– Alison Saunders, chief Crown prosecutor for CPS London