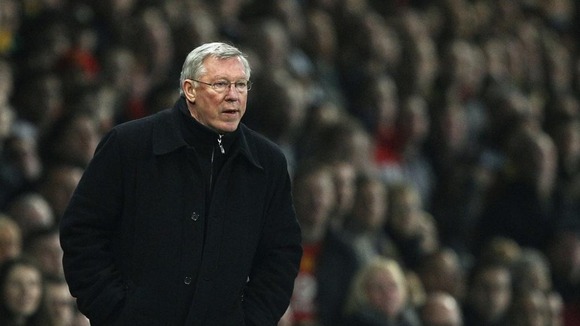 Both Manchester clubs are heading into the final weekend of the Premier League knowing they could be crowned champions.
But it's City who have the clear edge due to their goal difference advantage, meaning if they beat QPR at the Etihad Stadium it would secure them their first title since 1968. The United manager admitted that something 'stupid would have to happen to City for United to come out on top.
In the situation we are in at the moment, it looks as though we are going to lose out this season
– Sir Alex Ferguson

But despite the challenges his team face as the 2011-12 season draws to an end, he is remaining optimistic about the future
There are a lot of young players in the squad. We don't look, in any way, as though it is the end of a period for us
– Sir Alex Ferguson

Manchester United will face Sunderland on Sunday while City are up against QPR in the deciding games of this season's Premier League.