Tennis stars' boycott threat over Madrid's blue clay court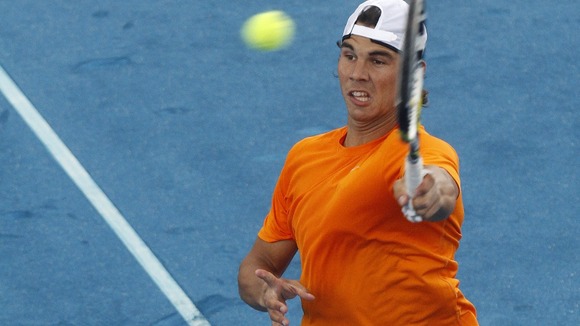 Spanish tennis star Rafael Nadal has threatened to boycott Madrid's new blue clay court after a disastrous performance, which saw the undefeated champion lose for the first time in 23 matches.
At a news conference, a visibly irritated Nadal said:
The ATP and the tournament can do what they want. I tried my best to prepare but I wasn't good enough to adapt my game to this court. The only thing that I know is that if things continue like this I am very sad but next year will be one less tournament in my calendar.
– Rafael Nadal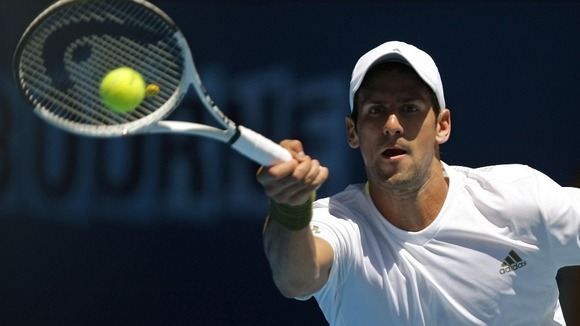 And he's not the only player who is threatening officials of the blue clay. Fellow player, Serbia's Novak Djokovic has also labelled the court as "too slippery", and joins a growing list of angry stars.
Djokovic launched a stinging attack on Madrid Open organisers over the surface, claiming that it is "impossible to move".
RT if you support Rafa no matter what! "I won't play in Madrid next year if clay is blue." - Rafael #Nadal
First match on blue clay? Ouch. Next time I better bring my skates with me. So slippery out there.
Federer: "It was slippery at the back. I didn't have much confidence [at the back]." #federer
Rafa is the undisputed King of the RED-Clay.. This Blue stuff is another story...
Organisers have declined to comment, however, the blue clay court is on trial period for one year.