World Record for riding '78 ft wave'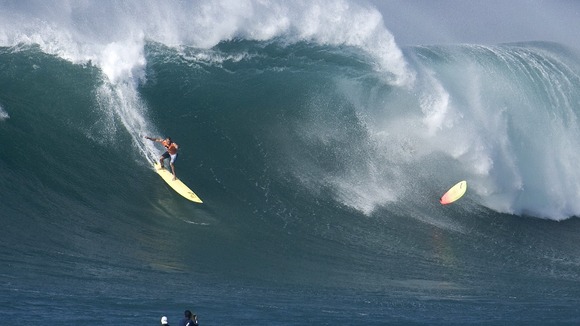 Garrett McNamara has become a Guinness World Record holder for surfing a 78-foot wave in Portugal last year.
The feat will be listed as the largest wave ever ridden, taking the title from the previous record holder Mike Parsons.
The Hawaiian 44-year-old managed to surf the mammoth wave last November at Nazaré, Portugal, an achievement that has now been ratified by Guinness World Records after examining evidence.
Speaking about his record, McNamara said:
We are so fortunate, we get to surf and that's what we love to do, what we're passionate about. At the end of the day it's all about doing it for the love of it.
– World record holder Garrett McNamara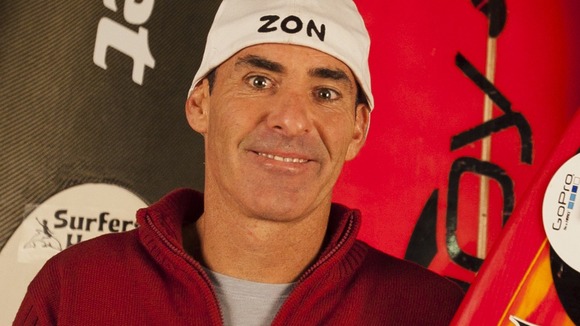 His epic ride, which required him to be towed into the wave from a jetski, beats the previous record by more than a foot.
Describing the record breaking wave ride, Garrett said:
It's the most challenging, dangerous wave I've ever surfed - it's the only place in the world in which a giant canyon reaches all the way to the beach.