As the Premier League title race heads into the final weekend of the season, both Manchester clubs are still in the running - and both managers are shouting about it.
As it stands, only goal difference separates United and City at the top of the Premiership, with both clubs on 86 points.
Manchester City are hosting QPR at home on Sunday and if they win, they'll be crowned Champions.
Meanwhile, Manchester United are heading to Sunderland's Stadium of Light.
As favourites, Roberto Mancini's in-form team have netted five wins in a row while Ferguson's men were losing at Wigan and City and drawing at home with Everton in the same period.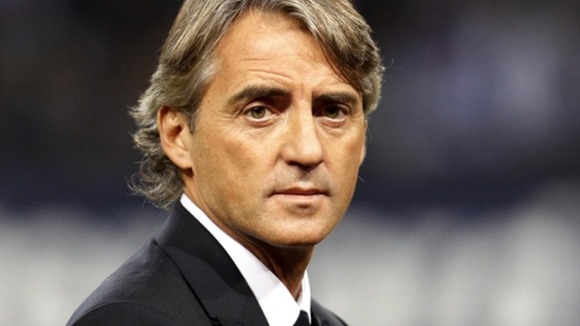 The club Sir Alex once dismissed as 'noisy neighbours' are now a serious threat to United's dominance, with City's Abu Dhabi owners having spent £1.5billion since they bought the club in 2008.
Sir Alex Ferguson says he's hoping for a 'stupid' result in that match to give the Reds a chance of winning their 20th title.
We can only do our best and hopefully something stupid happens with City.
– Sir Alex Ferguson

Despite the lack of form, Sir Alex Ferguson has warned neighbours his and Premiership rivals that the title challenge has made him feel three years younger.

The 70-year-old told the Mail on Sunday:
We're not going away and I'm not either. You better let them know across the road.
– Sir Alex Ferguson,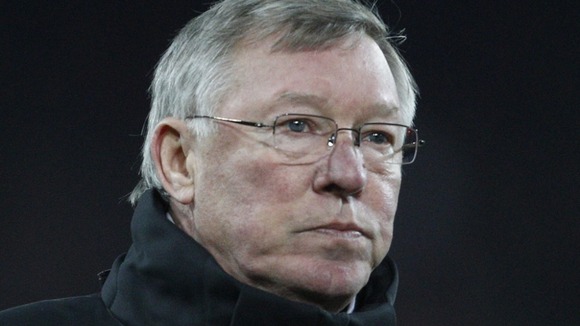 Roberto Mancini has continued to play mind games, claiming United have the easier match to play. His remarks today were reminiscent of those he made ahead of the Manchester derby two weeks ago, when he repeatedly claimed United were the favourites.
This time he claims United's tie at the Stadium of Light is easier because Sunderland are 'playing for nothing' - whereas Mark Hughes's QPR are in a relegation scrap at the foot of the table.
Sunderland play for nothing. I'm sure they play 100 per cent, but they play for nothing.
– Manchester City manager, Roberto Mancini

Both Premier League matches kick-off at 15.00pm today.