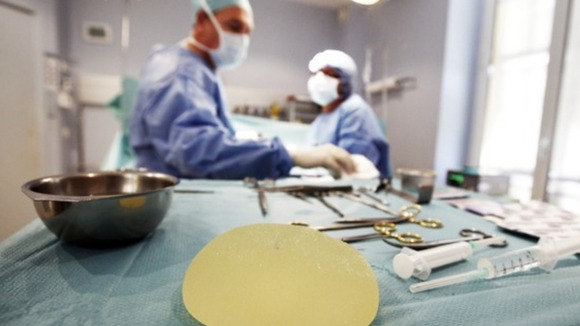 The watchdog that is meant to protect patients against faulty medical devices, like PIP implants, acted "appropriately" but needs to learn "serious lessons": that's the conclusion of a review of the scandal by Lord Howe, a Government Health Minister.
The watchdog - the Medicines and Healthcare products Regulatory Agency (MHRA) - did follow scientific and clinical advice he says, but there is room for improvement.
The MHRA needs to look at how it gathers evidence so it is able to identify problems early. It needs to better analyse reports about higher risk medical devices. And it needs to improve the way it communicates with the public.
In particular, the MHRA should collect more information from doctors treating patients and should "routinely" review this information for higher risk devices.
The report says:
It is clear that problems occurred that weren't reported to the regulator. A vigilance system is only as good as the information that is reported to it.

More needs to be done to ensure that problems with medical devices are reported, so problems can be identified and action taken to address them.
Lord Howe points out that the basic problem with PIP implants arose because of fraud committed by the French manufacturers.
No regulatory system can prevent that kind of criminal activity. But he wants regulators across Europe to work better together to share information.
A wider report into the regulation of the whole area of medical devices is being carried out by the NHS's top doctor Sir Bruce Keogh - he will decide whether the NHS and the watchdogs need a register of patients who have received implants to spot faults earlier - and to help tell patients about potential problems.
The government watchdog, the MHRA responded to criticism in a Department of Health investigation of the PIP implant scandal:
We sympathise with all the women affected and we welcome Earl Howe's review and the recommendations. We will act quickly to implement the recommendations.