British man charged over African massacre after discovering bodies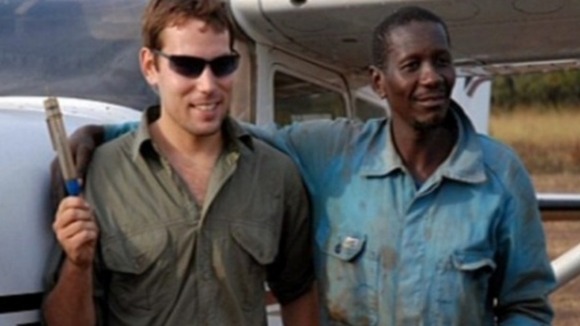 A pilot from North Yorkshire is being held in prison in Africa after discovering 'bodies with machete wounds'.
David Simpson, moved from his home near Pickering to the Central African Republic two years ago to work on a game reserve.
However, the 24-year-old was arrested six weeks ago after stumbling upon a gruesome scene, in which he reported to the local police that he had discovered 18 mutilated bodies.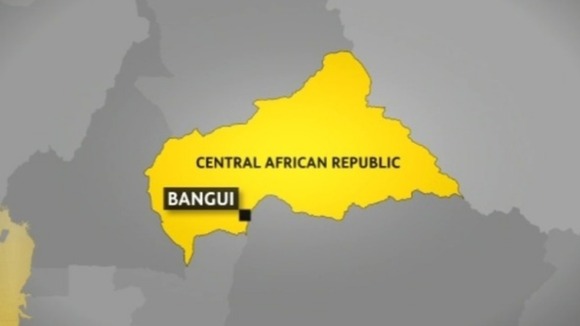 His family says Mr Simpson, who works as a manager and pilot for a Swedish safari company, is now being treated as an official murder suspect following his arrest. He is being held along with his boss, Swede Erik Mararv, and 10 Central Africans.
Mr Simpson says that he is innocent, but could face the death penalty if found guilty.
He told the Daily Mail in a mobile phone conversation: "It's like a nightmare. I just want this to be over".
Mr Simpson's family have told ITV Tyne Tees that he has spent time in a crowded cell though his conditions have now improved.
His brother Paul told ITV News reporter Geraint Vincent, that the Foreign Office has not done enough to aid his release.
The Foreign Office has responded:
Consular staff have visited Mr Simpson regularly since his arrest and are also in regular contact with his family in the UK. We have asked the CAR authorities for assurances that the legal process will be followed and for the matter to be concluded as swiftly as possible.
Following the incident, his family set up a Facebook group to campaign for his release, which now has more than 3,000 members.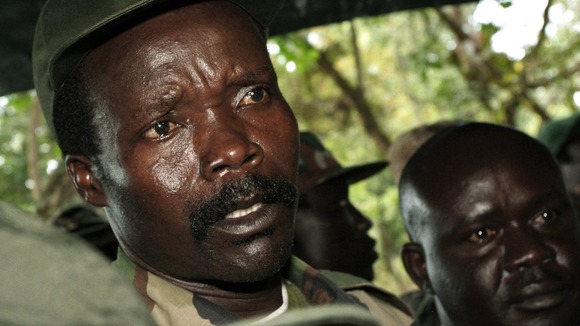 Many commentators have linked the killings to supporters of the Ugandan warlord Joseph Kony, who is wanted by the International Criminal Court for war crimes and crimes against humanity.
Read the full story at ITV Tyne Tees.